Love is in the air this Christmas Eve
The most popular day to get engaged …
Ever wondered when is the most popular day to get engaged? According to Facebook statistics, Christmas Eve, followed by Christmas Day and New Year's Eve, are the most popular days for proposals. Almost a third of all couples get engaged in November and December, making this a very romantic time of year indeed! So, if you've been waiting for the right time to pop the question, why not make it this Christmas time?
Love is in the air tonight!
We can understand why Christmas Eve is the most popular day to get engaged. Twinkling lights, fun festivities and cosy nights in by the fire make for a very romantic atmosphere. And, it's a time for giving gifts and spending time with the ones you love. It's no wonder love is in the air tonight!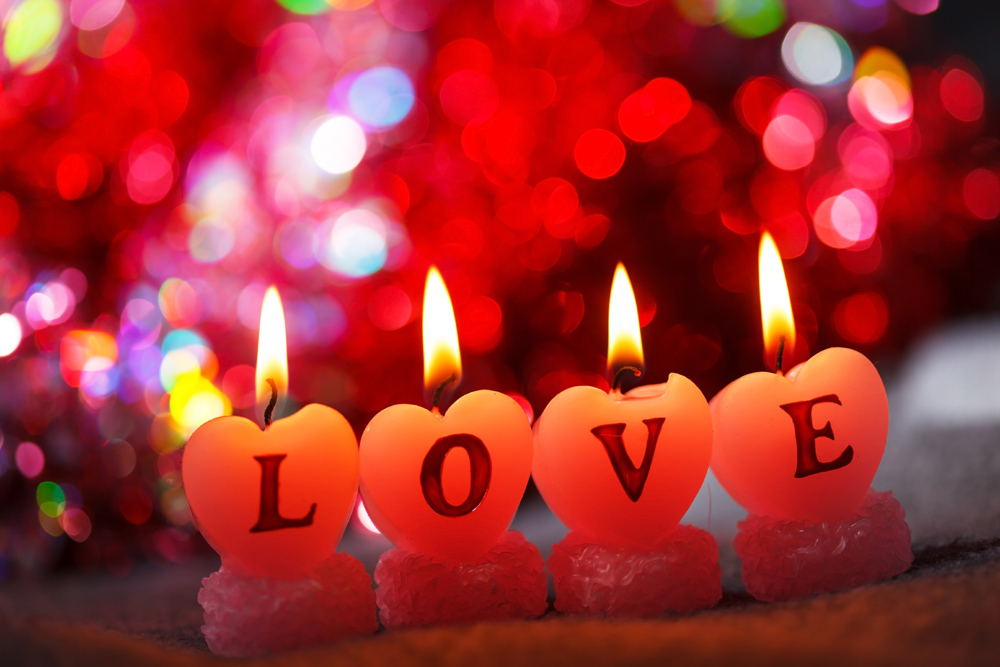 Engagements and weddings at The Kingsmills
In January and February, we usually see an increase in couples coming to the Kingsmills Hotel to celebrate engagements. Or, to look around our fabulous wedding venues. With engagements, celebrations and wedding planning to look forward to, it really brightens up our winter months. We simply love this time of year.
Our Weddings and Events team is on hand all year round to help you plan a beautiful Scottish wedding. We have rooms suitable for small, intimate gatherings and larger weddings for up to 300 guests. Located in Inverness, it's the perfect city location with easy transport links for your guests to get here. Plus, we are on the doorstep of the breathtakingly beautiful Highlands of Scotland. The most stunning backdrop for your wedding photos.
We work with some amazing people to bring together your dream wedding. The brilliant bagpiper, Spud the Piper, for example, has provided entertainment at our venue many times. He's one of the best in the business and has performed for lots of celebrities over the years, including Madonna and Jamie Lee Curtis. He always creates the most wonderful atmosphere at our Highland weddings. So, if you need any help finding suppliers for your Kingsmills wedding, we can put you in touch with some of the best.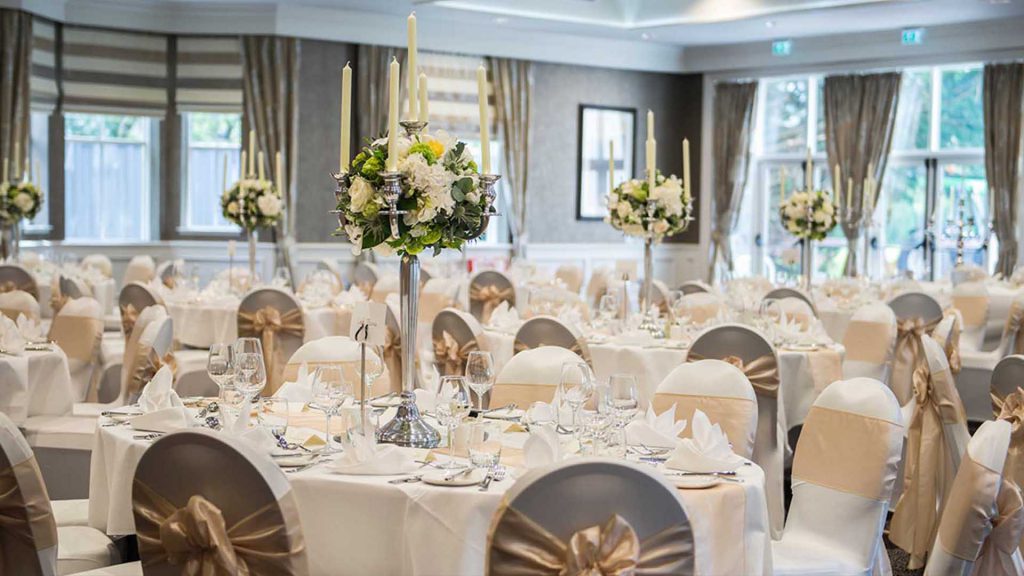 Contact our Wedding Planners
If you'd like to visit our Highland wedding venue for a look around, or have any questions at all, please get in touch with our team of Wedding Planners. We can't wait to help you plan your special day!