Things to do this festive period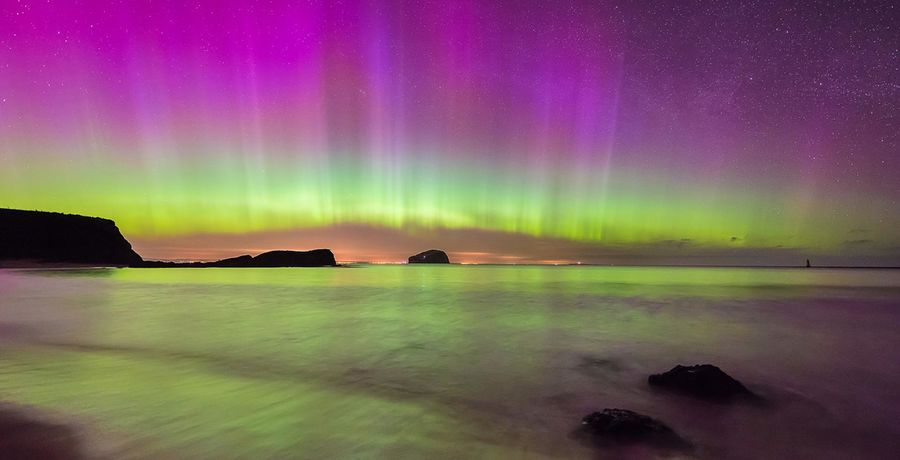 The weather may be cold, but we can't let that put a dampener on all the festivities. Winter is the perfect time to explore and see everything Inverness has to offer. Nestled in the heart of the Scottish Highlands, Inverness is your gateway to a region of Scotland so rich and prosperous in opportunity. Here is our guide on the best things to do when the mercury drops and the days get shorter:
Something for the wee ones
When it's cold and dreich outside it can be difficult to keep the kids entertained. There's only so many crafts to do and movies to watch. Why not shake things up a little this December and take a trip with the family to the spectacular Pantomime. This year Eden Court Theatre is playing host to a production of Jack and the Beanstalk and will be running from 4th December to 6th January 2019. With the perfect mix of a dastardly villain, a hapless comic and the hilarious dame this show is sure to delight both young and old this festive period. Not to be missed!
Something for the family
New Year's Eve (or Hogmanay to us Scots) is the perfect time to visit Inverness. We have something to suit everyone's taste. Each New Year, Inverness plays host to the "Red Hot Highland Fling", Scotland's biggest and baddest FREE Hogmanay party. This event is suitable for the whole family and is sure to kick your 2019 off with a bang. A street party not your scene? If you want to ring in the bells with style, why not opt for Kingsmills Hotel's very own Gala Dinner. Consisting of a 5-course dinner, a glass of bubbly and hooley dancing into the wee sma' hours, is there a better way to kick off 2019?
Something Different
Fancy something a bit different this winter? How about the UK's only resort-based snow sports and music festival? Held in Aviemore on 23rd-24th February the Groove Cairngorm festival is the perfect winter mix of snow, music and good food. With previous acts including 2 Many DJs and Example, this festival is shaping up to be the must-attend event of winter. What's even better is that it's all happening just 60 minutes from Inverness.
Feeling Adventurous?
Each season presents new opportunities when exploring the Highlands. In winter Scotland is lucky enough to experience the Northern Lights (Aurora Borealis) on occasions. Why not jump in the car and adventure on a cold and clear night to try and the "Mirrie Dancers"? The best place to spot them near Inverness is Nairn (30-minute drive) as you need to be as far away from light pollution as possible.