Why you need to take a workation
5 benefits of going on workation
Working from home? Why not work from the Kingsmills Hotel instead? Combine work with a vacation and enjoy a "workation" in the magnificent Scottish Highlands. Our spacious rooms offer space to work and relax. Take a coffee break in our lounge and enjoy a working lunch in one of our elegant restaurants. We have meeting and event rooms, if you need to get together with colleagues or clients. Then after work, you can enjoy a dip in the swimming pool and work off some steam in the gym. Or, get out and explore the local area. Here are 5 reasons why you need to take a workation…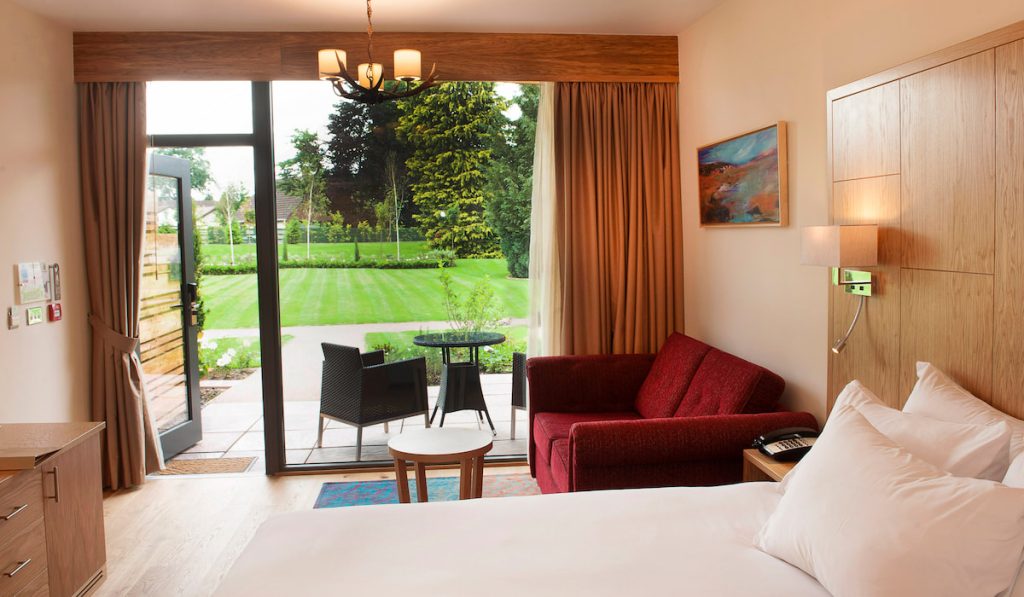 1. Improves your work-life balance
A workation gives you more freedom to fit work around your leisure time. During breaks, and when the working day is done, you can get out and explore. You can travel further and do more with your time off, knowing you don't have to rush back to the office ready for Monday morning.
2. Allows you to stretch your holidays further
If you only have a few days of holiday remaining, you can tag these onto a workation. This means you can spend more time away from home. Work for the first few days and then take some time out. Planning a schedule helps you to manage your work and leisure time effectively.
3. Boosts productivity and creativity
As the saying goes, a change is as good as a rest. New experiences are good for us and can lead to increased motivation and productivity. Breaking from the usual routine is a great way to inspire new ideas and improve your focus at work.
4. Gives you the chance to make new connections
If you rely on networking in your job, you can do this on a workation. Plan your trip to coincide with business events and conferences in the area. Travel to meet clients and suppliers. Arrange team catch-ups in different locations.
5. Good for your health and wellbeing
All of this freedom and flexibility is good for your mental and physical health. Not only can you get out and be more active, but you'll feel more fulfilled in both your work and personal life. Whether you choose to take short breaks whenever you need a boost, or spend months travelling from place to place, you can enjoy a workation that fits around your work and life.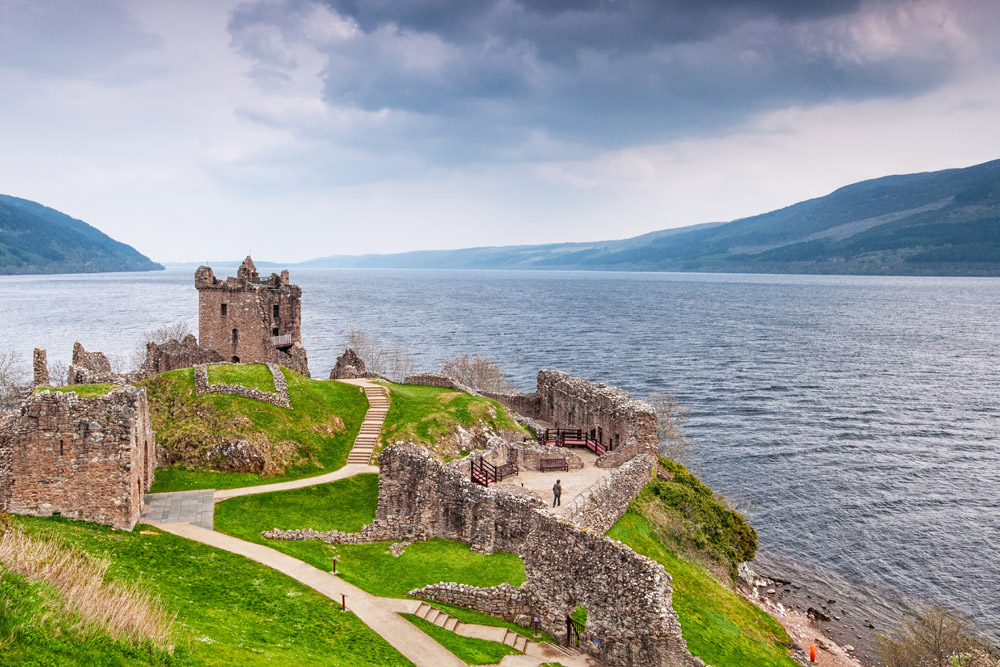 Inverness is the perfect destination for a remote working holiday. It's a well-connected city and easy to get to from by car, train or plane. We have everything you need to work and relax at the Kingsmills Hotel, and there is so much to see and do around the Scottish Highlands. Take a look at our Inverness Guide for some ideas and then book your stay with us.