Scottish Wedding Trends
The latest Scottish wedding trends
Whilst many of us have had our wedding day planned since we were 6 years old, there are always new ways to plan and prepare for the big event. So from the latest fashion advice to tips on saving money and sustainability, here are some recent Scottish wedding trends to help you plan the perfect day…
Wedding fashion trends
Check out the latest bridal fashion trends of 2023! We're seeing ball gowns, separates and mini dresses. So whatever your style, you should be able to find the perfect wedding dress. For bridesmaids, the trend is towards mixed tones and shades. So you may choose to have your bridesmaids in different colours and textures, in styles to suit them individually, but that tone together beautifully. For the groom and groomsmen, the kilt never goes out of fashion here in Scotland. Here are some of the latest trends for Highland groomswear.
Sustainable weddings
Sustainability is an important consideration for many people when putting on a special event, whether big or small. We are all becoming increasingly aware of the impact humans have on the environment. So, we've put together these green, sustainable wedding tips and ideas, to help you plan a more eco-friendly wedding in the Scottish Highlands. Here, we cover choosing the right venue, shopping locally and seasonally, recycling and re-using, off-setting carbon emissions and more.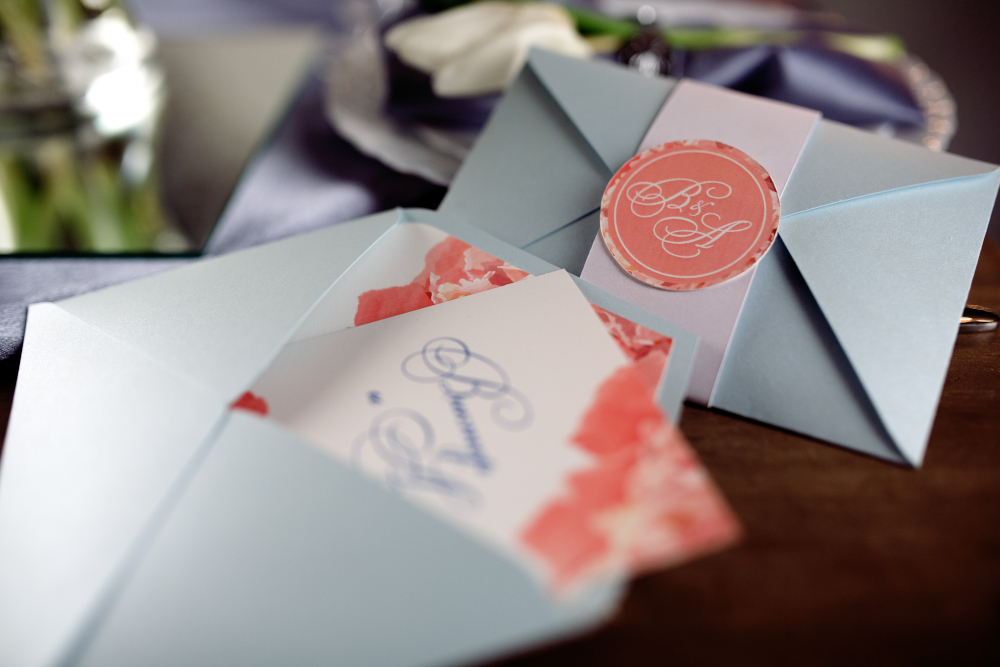 Weddings with a twist
Today, more than ever, you can have your wedding your own way. You can pick and choose which traditions you want to follow, and which you want to break. Take a look at our guide on twists to make your wedding unique and don't be afraid to mix things up a bit.
Money saving tips
In today's budget-conscious environment, we're seeing trends focused on saving money when planning a wedding. There's plenty you can do to cut costs, such as getting married midweek. Here at the Kingsmills Hotel in Inverness, we offer a 15% discount on midweek weddings (Sunday – Thursday). Set a budget and keep this in mind at all times. See our wedding planning checklist to get an idea of all the things you'll need to cover.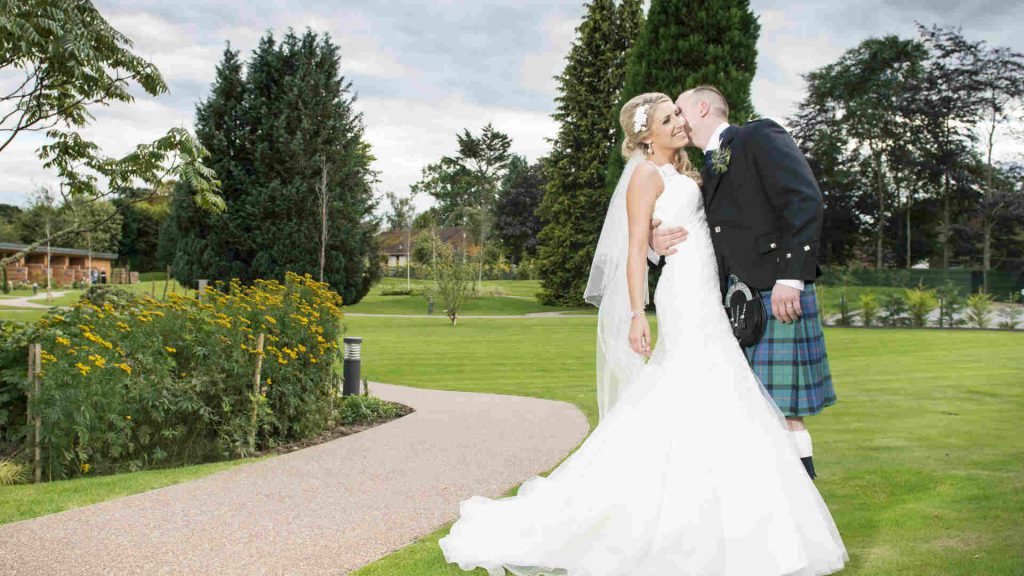 Latest wedding apps
Wedding planning – as with so many things in life, there's an app for that! There is a growing demand for useful wedding apps, which can help you plan and organise all aspects of your big day. Take a look at our list of the best wedding planning apps to get started.
If you want to find out more about our beautiful Scottish wedding venue in the heart of the Highlands, please don't hesitate to get in touch with our team. Download our latest wedding brochure and come and see us on 30th October for Wedding Showcase Day.