Club Membership
Kingsmills Gym Membership
Joining a friendly, exclusive private gym is a great way to get in shape, unwind after work and meet new friends. Our leisure club membership includes unlimited use of our gym and swimming pool, as well as access to a range of other facilities including our renowned spa. The Kingsmills Leisure Club in Inverness has everything you need to help you stay fit and healthy.
FITNESS AND FUN
At our Inverness gym and leisure club, you are much more than a member. Our team are proud of the close relationships we have built with our members. No large and impersonal membership lists here; instead you receive exclusive access to modern facilities and highly-knowledgeable personal trainers who are ready to help you meet your fitness goals. We're actively different and you will always feel comfortable here, even when you have another round of squats to do.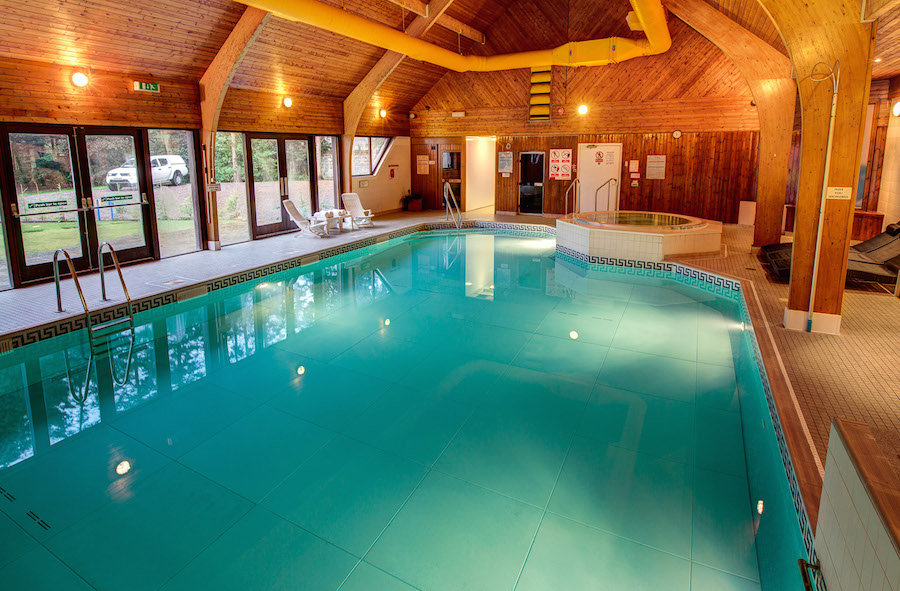 Our exercise equipment is made by Cybex and Intenza, who are the leading manufacturer of premium exercise equipment. Let the strains of your day flow away with a few lengths of our swimming pool before relaxing in our jacuzzi or steam room.
Member Benefits
As a Kingsmills Leisure Club member, you will also enjoy a range of fun extras to help keep you motivated. These include:
Discounts on meals at The Kingsmills Hotel
Access to tailored fitness programmes
Invitations to members-only social events
Free parking
Opening Hours
Kingsmills Leisure Club hours are designed to fit your schedule. Early risers can take a dip in the pool or get their workout in before beginning their day. Those that prefer to work out after the day is done will also appreciate our later hours. We're open:
7am until 9pm everyday.
CELEBRATE YOUR HEALTH
Not sure if The Kingsmills Leisure Club is for you? Take advantage of our trial membership and for 6 weeks, you'll receive an all-access pass to our facilities so that you can see what we have to offer.
6 consecutive weeks of full membership to the club on a try before you buy basis:
£49 for adults
£25 for children aged between 5-15 years
SUSTAINABLE ACTION
Due to rising costs and an increasing effort to promote sustainability and reduce our environmental footprint, there are charges for the hire of towels effective from 1st March 2023.
The new towel charges are as follows;
Gym towels – £0.80
Pool towels – £1.50
We encourage all members to take responsibility for their own environmental impact by bringing their own towels.
Get in touch
To find out more, please call our leisure club team on +44 (0) 1463 257109 or email us by clicking the contact button below.
Contact us