Naughty Or Nice Cocktails for a very Merry Christmas
Christmas comes but once a year. And since 'tis the season to be jolly, we thought it only fitting we help you put that festive spring in your step by wrapping up some of our favourite cocktails this season. So if you are thinking of spending this Christmas in Inverness, join us for some naughty Christmas cocktails at the Kingsmills Hotel and save Santa a trip.
1. Have Yourself A Berry Little Christmas
What better way to celebrate the start of the festive season (and ease your way into Christmas), than by sipping a Raspberry or Strawberry Daiquiri after some pre-Christmas R&R? Add some fizz with a Strawberry Bellini, and get festive with some bubbles. Or get merry with some berries with our Berri Breeze – with vodka, berries and an assortment of fruit juices, it's practically a health drink.
2. An Absolut Christmas Must
From one vodka inspired cocktail to another, get into the Christmas spirit with a few spirited cocktails of our own. After all, what would Christmas in Inverness be without Cosmos in the Conservatory after some last minute Christmas shopping? If you've got the festive blues, toast to festive days ahead with our Aquamarine cocktail. Or indulge in the ultimate Christmas nightcap with an Espresso Martini. However you choose to celebrate this festive season, make sure this Christmas in Inverness is the Absolut best.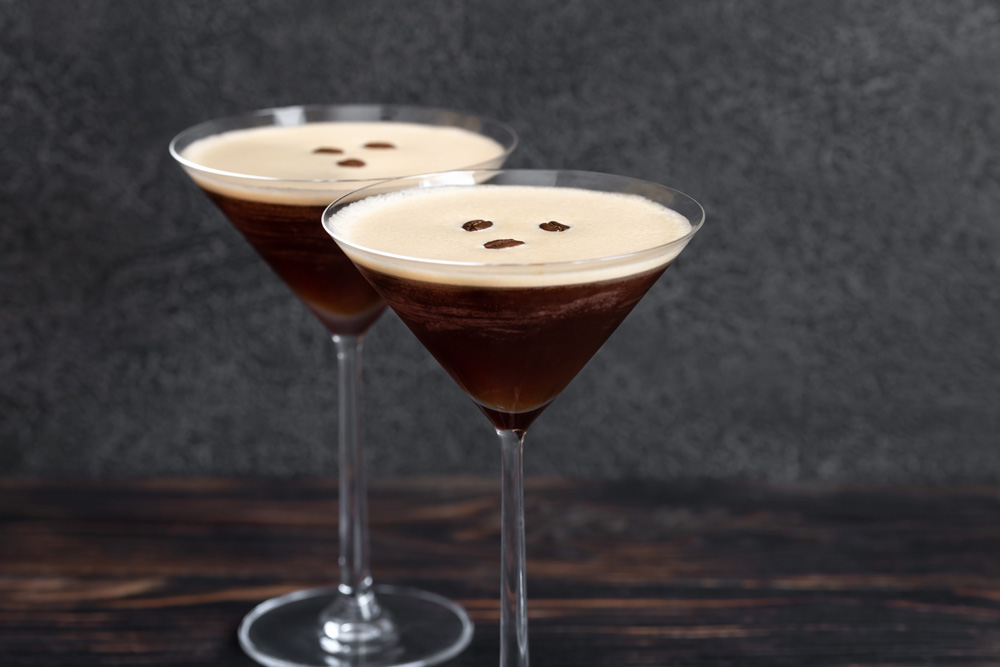 3. Go Nuts This Festive Season
For something a little bit different (and dare we say it, a little bit nutty), try our almond-inspired cocktails, Toasted Almonds and Artlantic. Or master the malt with some of the Highland's most famous single malt whiskies. If alcohol isn't your thing, go nuts with our variety of mocktails, artisan teas and delicious coffee. No matter how you plan on spending this Christmas in Inverness, have a holly jolly time with the Kingsmills Hotel.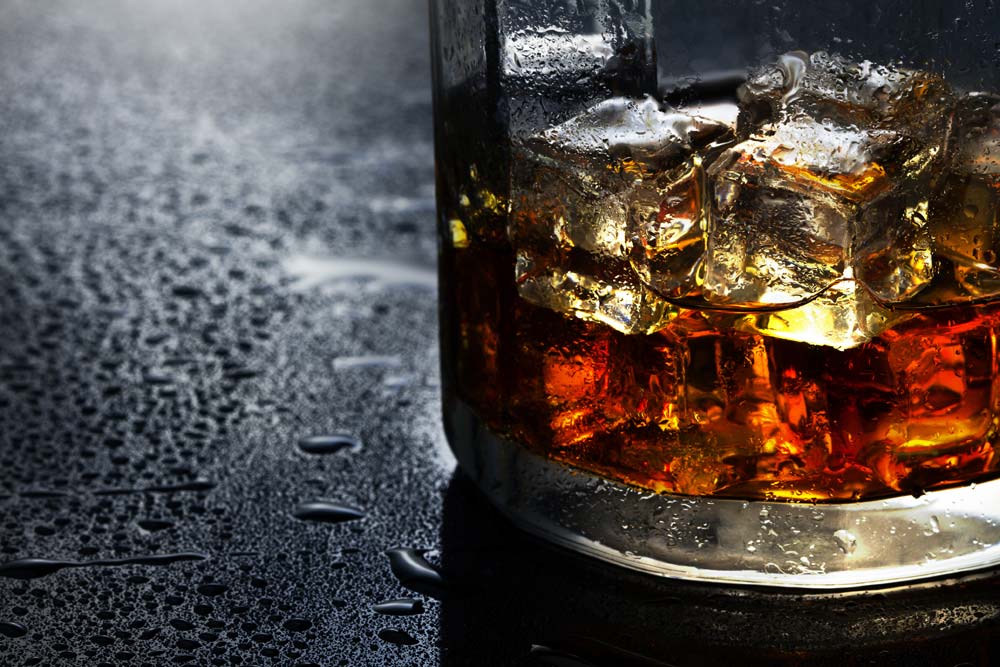 When it comes to things to do in Inverness this festive season, make the most of the holly-days with cocktails in Inverness. And because we know our fabulous Christmas cocktails are sure to set us apart from other luxury hotels in Inverness, we have spectacular Inverness accommodation and festive offers if cocktails in the conservatory turn out to be a little more naughty than nice.