Is Aromatherapy perfect for you?
What is aromatherapy?
Aromatherapy is a form of holistic therapy that uses concentrated plant-based extracts called essential oils to improve and balance you both mentally and physically. During the experience, powerful aromas from the oils will connect with you, allowing the mind and body to relax. This form of treatment has been around for thousands of years. But it continues to be an extremely popular method in modern times.
The Benefits
One of the major benefits is the flexibility of the treatment and how therapists can tailor it to specific needs. At our Kingsclub Spa in Inverness, all spa treatments include a prior consultation. So this allows us to choose a blend of harmonious essential oils and calming scents that are perfect for you.
The many mental and physical benefits of aromatherapy include reducing stress and anxiety, improving sleep, soothing pain, enhancing recovery by stimulating the immune, circulatory and nervous system and improving digestion.
With such diverse benefits, it's easy to understand why we still use this ancient practice today.
Aromatherapy at the Kingsclub Spa
Our Kingsclub Spa in Inverness offers tailored massages to soothe your deepest aches and pains and revitalise your mind and spirit. Your therapist will select a calming blend of essential oils, bespoke to your requirements, for a deeply restorative treatment. Using only high-quality products, and with an in-depth knowledge of how each one works, you're in good hands with our spa team. Working those areas that require special attention, giving you a boost and leaving you renewed, uplifted and invigorated. Find out more about our aromatherapy treatments and current price list.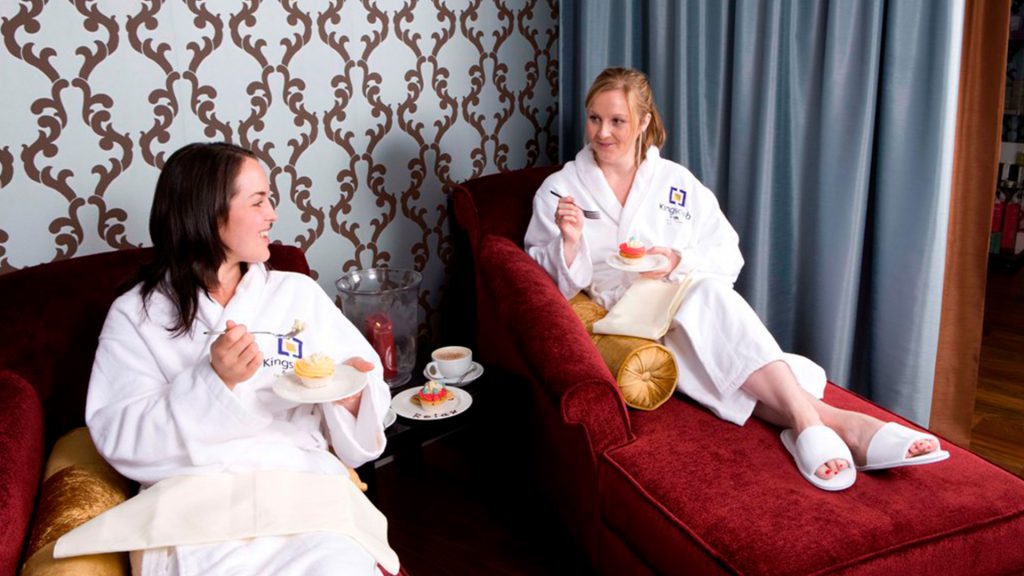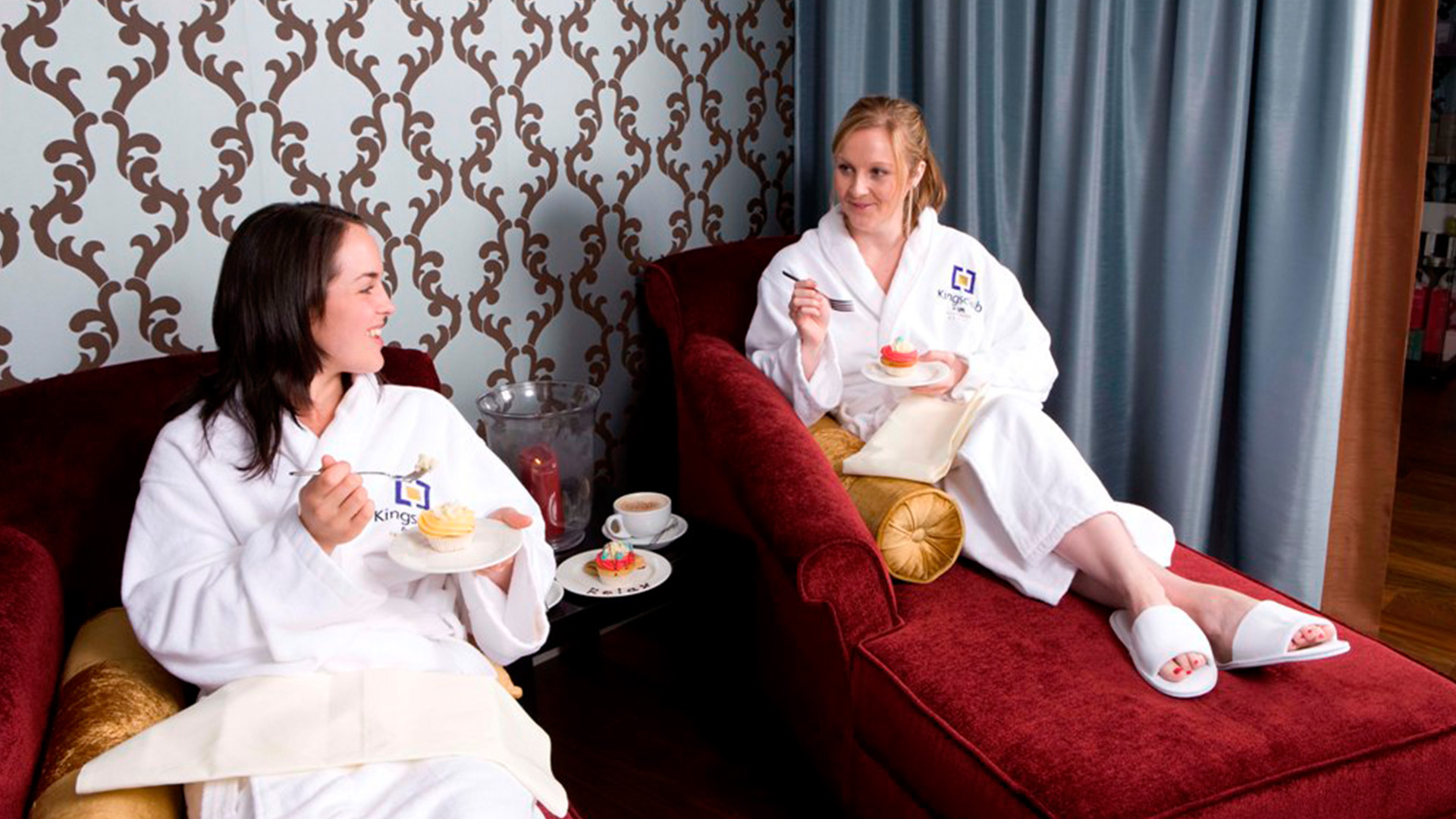 So, to book your bespoke treatment please contact our spa team on 01463 257160. Our team will happily discuss your requirements, answer any questions and help find the perfect treatment for you.