Is Aromatherapy perfect for you?
Aromatherapy is a form of holistic therapy that uses essential oils to improve and balance you both mentally and physically. During the experience, powerful aromas will connect with you. And allows for the mind and body to be relaxed. Aromatherapy is an extremely popular method of treatment in modern times. Here's everything you need to know before considering using the treatment.
One of the major benefits to aromatherapy is its flexibility and how it can be tailored to your specific needs. At our Kingsclub Spa in Inverness, all aromatherapy treatments include a prior consultation. Allowing our therapists to choose a blend of harmonious essential oils and calming scents that are perfect for you!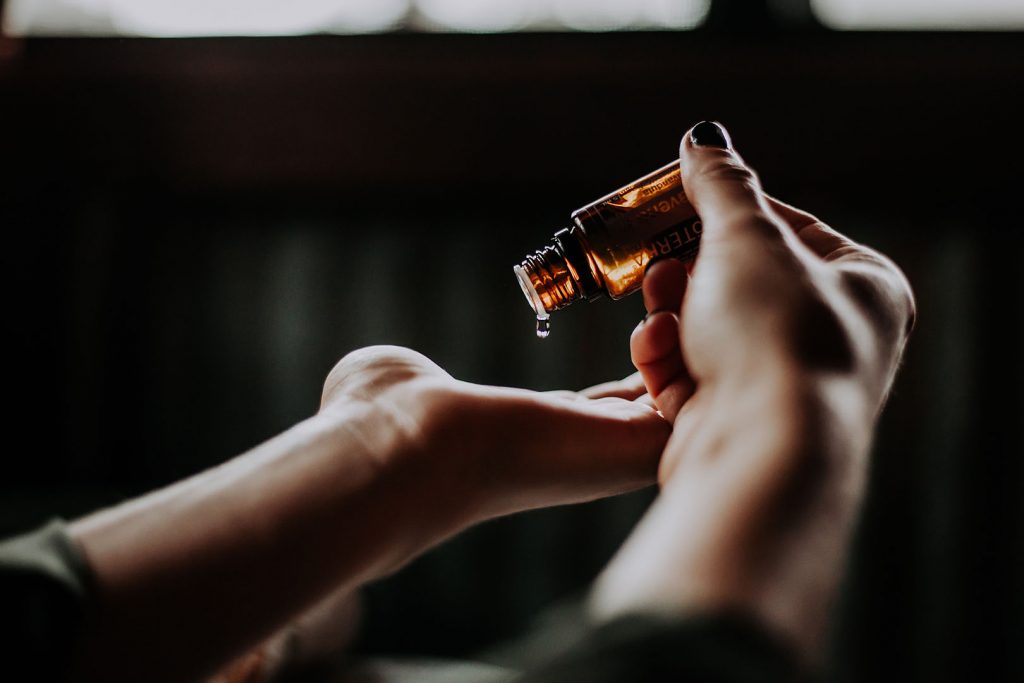 The mental benefits to aromatherapy include:
Reduced stress,
Eases depression and anxiety
Improved sleep
Headache relief
It also enables physical benefits and enhances recovery. This is done through stimulating the immune, circulatory and nervous system. Additionally it can be identified to reduce pain and improve digestion.
With such diverse benefits you'll soon understand why this ancient practice is still widely used today.
Aromatherapy at the Kingsclub Spa
Our Kingsclub Spa offers tailored aromatherapy massages to soothe your deepest aches and pains and revitalise your mind and spirit.
Our prices are:
60 Minute Full Body Aromatherapy Massage – £52.00
30 Minute Back, Neck & Shoulders Aromatherapy Massage – £34.00
To book your bespoke treatment please call our spa on 01463 257160 where our therapists would be delighted to help.