Father's Day 2021 at the Kingsmills
Father's Day Sunday Lunch in Inverness
Father's Day falls on Sunday 20th June this year. Celebrate all that's great about your father figures by joining us at The Kingsmills Hotel, Inverness for Father's Day lunch. Our chefs have prepared a menu worthy of the occasion!
Get together with your family (within the guidelines) and indulge in our famous Sunday lunch with some additional Father's Day favourites. Whether it's traditional roast beef or a mouth-watering sirloin steak that takes your fancy, you're in for a treat. You will also be able to choose the weight of your sirloin steak. How heavy will you go?
We've also got a treat for all dads who join us for our Sunday lunch. As a special thanks from us, you will receive a complimentary flight of local beers. This includes the Black Isle Blonde, Happy Chappy from Cromarty Brewery and the Nessie Monster Mash from Cairngorm Brewery. You are officially off driving duty for they day!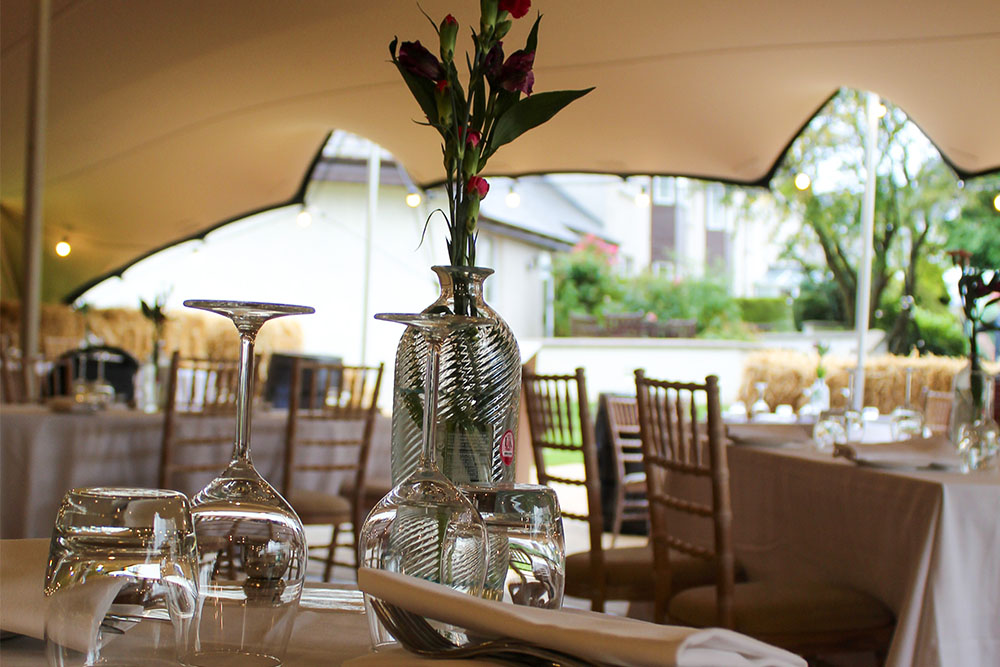 Service Times and Menu
Our Father's Day Sunday lunch will be served from 12.30 pm until last sitting at 8.30 pm and will be available both indoors and outdoors in our Garden Restaurant.
View our Father's Day Sunday Lunch menu
2 courses from £17.95 | 3 courses from £20.50
Make an Online Reservation
Booking a table for our Father's Day lunch is nice and simple! Using the calendar below, select the 20th June, your party size and the time you would like to join us. If we have availability the option for Father's Day Sunday Lunch will appear and you will be able to complete the booking.
Should you prefer to book by phone, please contact us on 01463 257124. Please note that all bookings should be in line with the Scottish Government guidelines at the time of dining. We are hoping on the 20th June that the Highlands will be in Level 1.
Gift Vouchers
We also have a range of gift vouchers available that make for the perfect Father's Day gift. From overnight stays and spa treatments, to dining experiences and monetary vouchers. Browse our gift vouchers.