Kingsmills Swim Lunch Offer
Swim Lunch
Treat the family to a fun afternoon in our swimming pool and a mouth-watering healthy meal in our Conservatory Restaurant with our Swim Lunch offer. Get active and improve your child's confidence in the water whilst enjoying a family day out.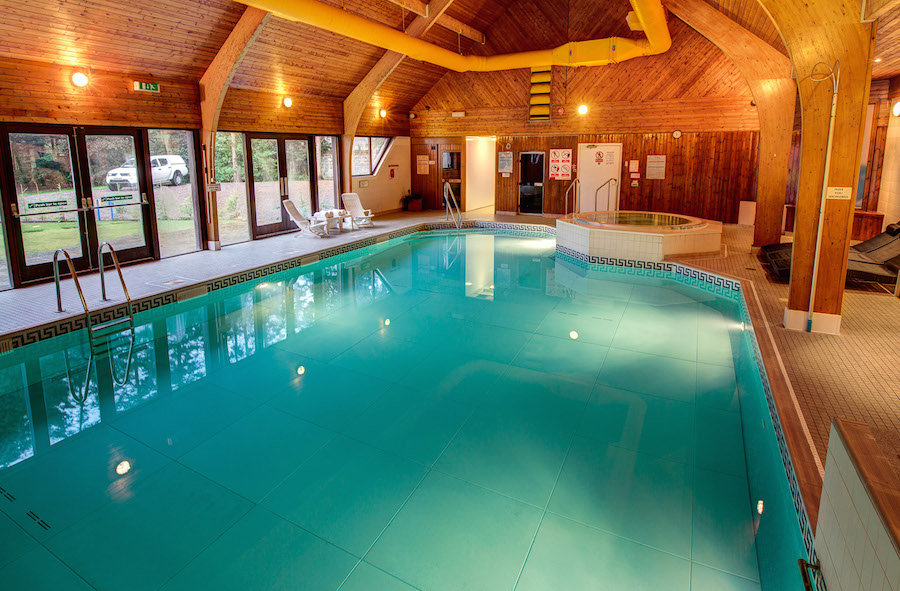 WHY SWIM?
Swimming is one of the best means of achieving all-round physical and mental fitness as a family. It is a terrific way to start a regular exercise routine and its low-impact nature makes it the perfect introductory exercise experience for all ages. Additionally, swimming works several muscle groups at same time, with little chance of injury. The natural resistance of the water allows for the toning and shaping of muscles without placing additional strain on the body.
Swimming isn't just a great form of exercise, but it is also a valuable life skill. Knowing how to swim can protect your children when they are near water and also give them the confidence to feel comfortable in the water. You never know, you may have a mini lifeguard in the making!
BOOK YOUR SWIM LUNCH EXPERIENCE TODAY
Swim Lunches are available 7 days a week and offer two levels:
2 Course Swim Lunch – adults £25.00, children £14.50
3 Course Swim Lunch – adults £30.00, children £17.00
Don't forget about our Swim Lunch vouchers. The perfect gift!
TOWEL PROVISION
In an effort to promote sustainability and reduce our environmental footprint, you are invited to bring your own towels for your Swim Lunch experience. Towels are available for rental within the leisure club with the charges below;
Gym towels – £0.80
Pool towels – £1.50
Highlife Highland members are also able to take advantage of the 15% discount available to them on Swim Lunches!
To book, please give our friendly leisure club team a call on 01463 257109 and they will make the reservation for you for your swim and the lunch thereafter.
Get in touch
To find out more, please call our leisure club team on +44 (0) 1463 257109 or email us by clicking the contact button below.
Contact us