Spectacular themed weddings
Themed Weddings
Themed, non-traditional, quirky weddings
The Kingsmills is a versatile and experienced wedding venue in the Scottish Highlands, dedicated to creating your dream wedding, whatever that may be. We love themed weddings and will pull out all the stops to give you a truly spectacular celebration. Working with our contacts in the event styling and theming industry, we can bring your vision to life. Just share your ideas with us and we will work with you to make it happen. A dedicated Wedding Co-ordinator will be with you every step of the way, to ensure all runs smoothly. So, speak with our team and let's make some magic!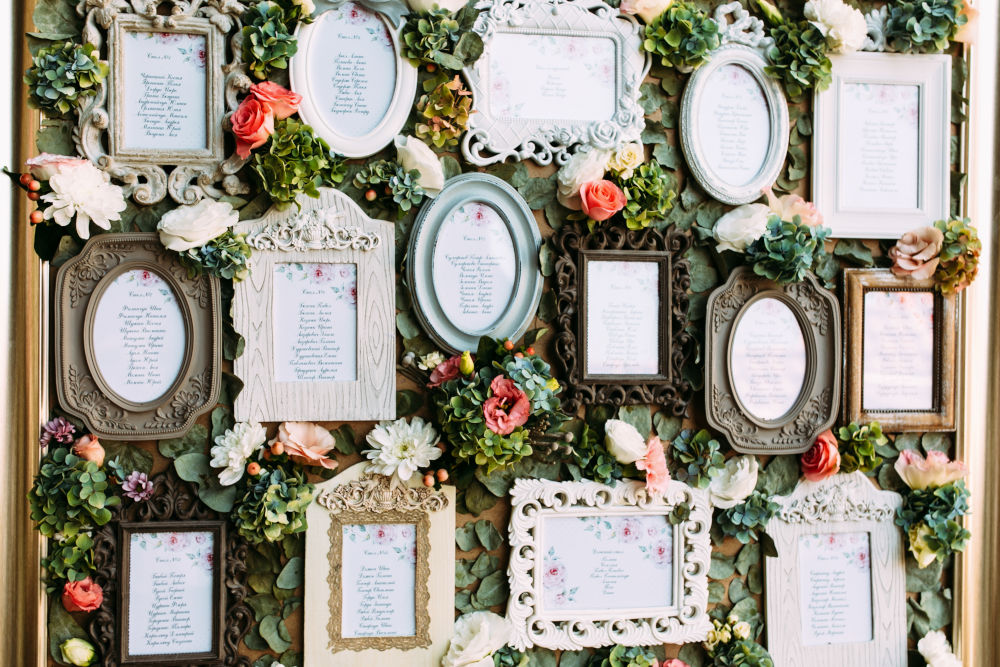 Magical venue transformations
Our stunning and flexible event rooms provide the perfect backdrop for quirky and alternative wedding themes. We have several spaces and each one is unique and different. From contemporary suites to traditional 18th-century rooms, and beautifully landscaped gardens, we have a space to fit your theme. We have great contacts in event styling, who can transform the ordinary into the extraordinary using stunning lighting, amazing props and special touches.
Wedding theme ideas
Here are just a few ideas for inspiration:
Enchanted Forest – A magical woodland theme with greenery, toadstools and fairy lights.
Under The Sea – Delve to the ocean floor with colourful creatures, sea shells and blue lighting.
Winter Wonderland – Perfect for winter weddings, step into a snowy white wonderland.
Secret Garden – Botanical theme with lush natural decor, flower arches, leafy foliage.
Circus Carnival – Stripy tenting, colourful balloons, candy floss and top hats.
Summer Fiesta – Let's have a fiesta with bright paper bunting, vibrant colours and lots of energy.
Celtic Folklore – A Scottish myths and legends theme with unicorns, mermaids, kelpies and faeries.
Roaring 20s – Lavish art deco wedding with Speakeasy cocktails and ambient lighting.
Witchcraft and Wizardry – Cast a spell on your guests with a Harry Potter themed wedding.
Mad Hatter's Tea Party – Have a mad-cap tea party with whimsical cakes and mismatched decor.
Make a wedding enquiry
Find out more about wedding facilities at the Kingsmills in our wedding brochure. Should you wish to arrange a viewing or ask any questions at all, please get in touch and we'd be delighted to help.
Enquire About A Wedding
We know you have lots to think about when planning a wedding, so let us help you organise the time of your life. Call us on 01463 257 102 or send us an email for more information on our range of wedding packages.
Make An Enquiry