Treat Yourself with our latest Spa Offers
Spa Deals and Offers
OUR INVERNESS SPA DEALS
Pampering feels even better when it's at an excellent price. Have a look at our latest spa deals and offers. Or, contact our Spa Team with any questions or to find availability.
BRAND NEW – ANTI-AGEING SKIN SUBLIME FACIAL TREATMENT
Available from 1st September 2022, our Comfort Zone state-of-the-art ultimate anti-ageing facial combines new Archi-Lift Technology with the renewing effects of the AHA double peel for an instant repluming effect.
Ideal for mature skin with visible signs of ageing, this firming facial stimulates cellular regeneration using an exclusive peptide active mask, which mimics the action of Botox, helping to oxygenate skin cells, giving an instant firming effect. The result is beautifully nourished smoother, radiant skin, with a more youthful, lifted appearance. 
75-minute treatment – £85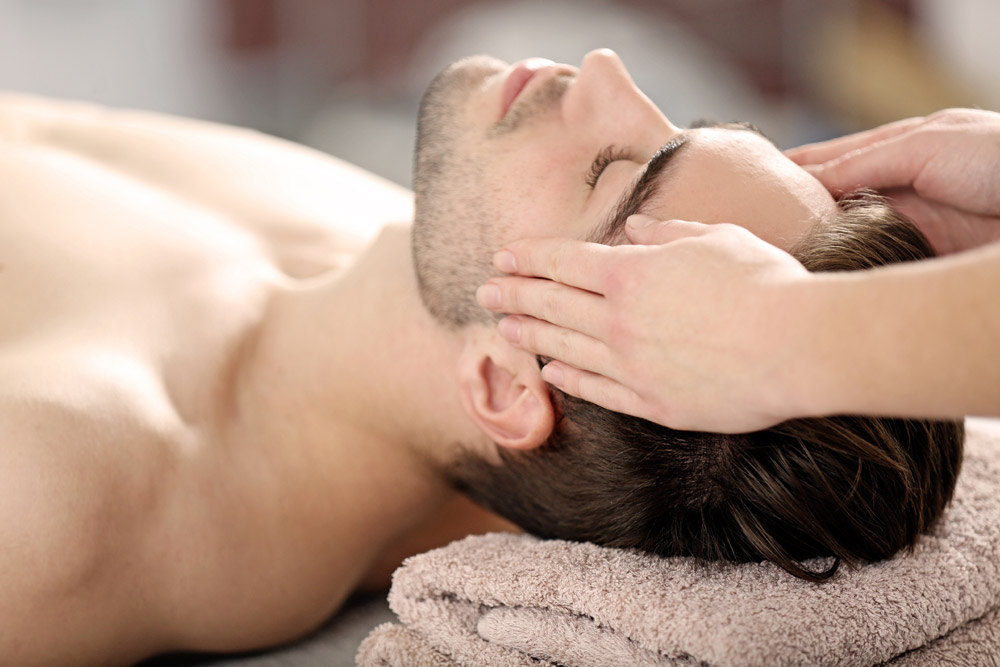 Reflexology & 15-minute Indian Head Massage
Reflexology is an alternative medicine method involving the practice of massaging and applying pressure to parts of the feet, with the goal of encouraging a beneficial effect on other parts of the body and improving general health and wellbeing. The reflexology practitioner aims to 'kick start' the client's natural healing process. A wonderfully relaxing treatment for both body and mind.
Indian Head Massage has been used for thousands of years to aid healing and soothe sickness. This ancient art has been adapted to help treat the stresses and strains of modern-day life. It is a safe, simple and effective therapy that uses a series of massage strokes to treat the areas most vulnerable to stress – namely the upper back, shoulders, head and neck.
Was £82.50 per person, now only £65 per person.
Book now or call us on 01463 257 160
This offer is available Monday-Thursday, subject to availability.
Book now or call us on 01463 257 160.
Arrange your bespoke spa treatment today
Call our spa team on +44 (0) 1463 257160 to discuss your bespoke spa package. Or, for more information on all the treatments we offer, have a look at our spa brochure.
Book Now