Try Your Scottish Wedding at the Kingsmills!
Enjoy a free stay at the Kingsmills before your wedding
Here at the Kingsmills Hotel, we appreciate the importance of your wedding day. There's no room for anything but pure perfection! That's why we offer couples the chance to "try before you buy" with this wonderful wedding offer…
"Try before you buy" wedding offer
Simply book a night at The Kingsmills Hotel to experience the full offers of our accommodation. Benefit from meeting with our wedding co-ordinators during your stay, have a good look around our beautiful wedding venues, both indoor and outdoor, and ask any questions you may have.
Contact us to arrange your trial stay at a discounted rate. And if you decide to go ahead and book the Kingsmills for your big day, we'll give you this stay completely free of charge, by deducting the one-night accommodation charge from the final wedding bill.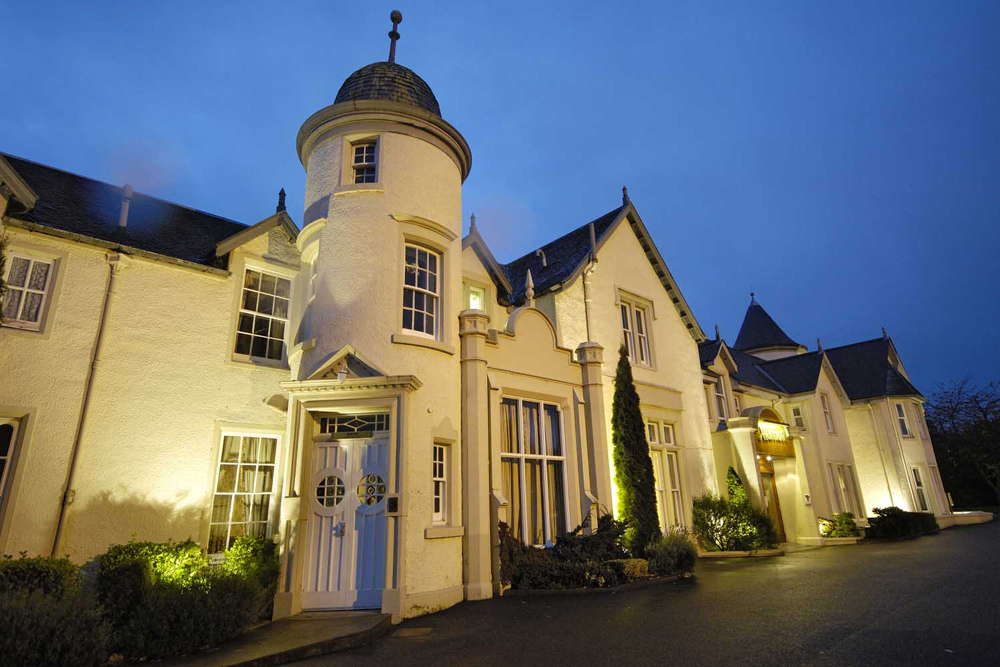 Exploring the Kingsmills
After meeting with our wedding co-ordinators, you'll be free to explore all aspects of the hotel and spa for yourself. Why not head on down to the spa and treat yourself to a range of beauty therapies from relaxing facials through to full body massage experiences. Have a dip in the pool and enjoy the jacuzzi, steam room and sauna.
Looking for some pre-wedding pampering? Treat yourself to a luxurious manicure or pedicure. Or visit our on-site hairdressing salon. Specialising in Kerastase and Wella products, your luscious locks will feel utterly soft and silky.
Then, pop on over to one of our fine-dining restaurants and join us for a dining experience that is guaranteed to wow from the very first dish. The only issue you'll have is picking what to have first from the menu!
Excited to book your Scottish wedding trial? We'd be delighted to hear from you – simply get in touch to get the ball rolling.