Inverness Sporting Calendar 2022
Sports events coming up in Inverness
Who says the highlands is just whisky and mountains? That couldn't be further from the truth. The Scottish Highlands is full of rich tradition, culture, food and sport. Focussing on the latter, in Inverness we are lucky to play host to a wide variety of exciting sports events throughout the year. There is something for everyone to enjoy! 2022 is no exception with many different events taking place throughout the year.
Football fixtures
Various dates
Many of the football fixtures held around Inverness revolve around two championship football rivals, Inverness Caledonian Thistle and Ross County. These teams are always full of energy and bring the city alive. Check the latest fixtures for Inverness Caledonian Thistle and Ross County here.
Inverness Half Marathon and 5K
13th March 2022
The Inverness Half Marathon is back in spring, following a scenic route through the city of Inverness. Or, if you're looking for a shorter distance, the Inverness 5K is a great alternative taking place on the same day.
The Loch Ness Etape
24th April 2022
Fancy yourself the next Sir Chris Hoy or Sir Bradley Wiggins? In April, Inverness will be hosting the Etape Loch Ness. A 106km bike race around Loch Ness, not for the faint of heart.
The LochNess360° Challenge
20th – 22nd May 2022
The LochNess360ﹾ Challenge is a new three-day event of endurance running or cycling. For those looking for a real challenge! The route follows the Loch Ness 360ﹾ trail around Loch Ness, 129 km in length and over 3000 m ascent.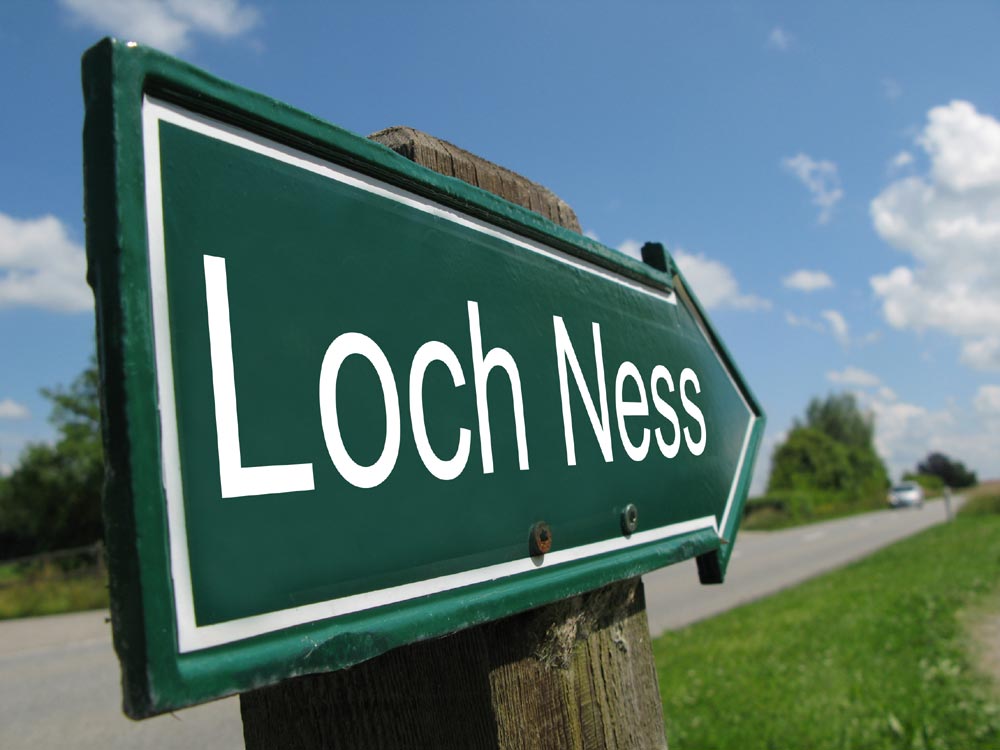 Loch Ness Marathon
2nd October 2022
In October, the streets of Inverness will mark the finish line for quite possibly the world's most picturesque marathon. The Loch Ness Marathon begins on the south eastern shores of the loch and continues through the stunning highland scenery to finish in the heart of inverness.
Inverness Highland Games
15th July 2022
In 2022, Inverness plays host to the Inverness Highland Games on its 200th anniversary! Founded in 1822, it is perhaps the most spectacular gathering of its type in Scotland. The perfect event for the entire family with events for everyone to take part in including a Mass Highland Fling, a sight not to be missed.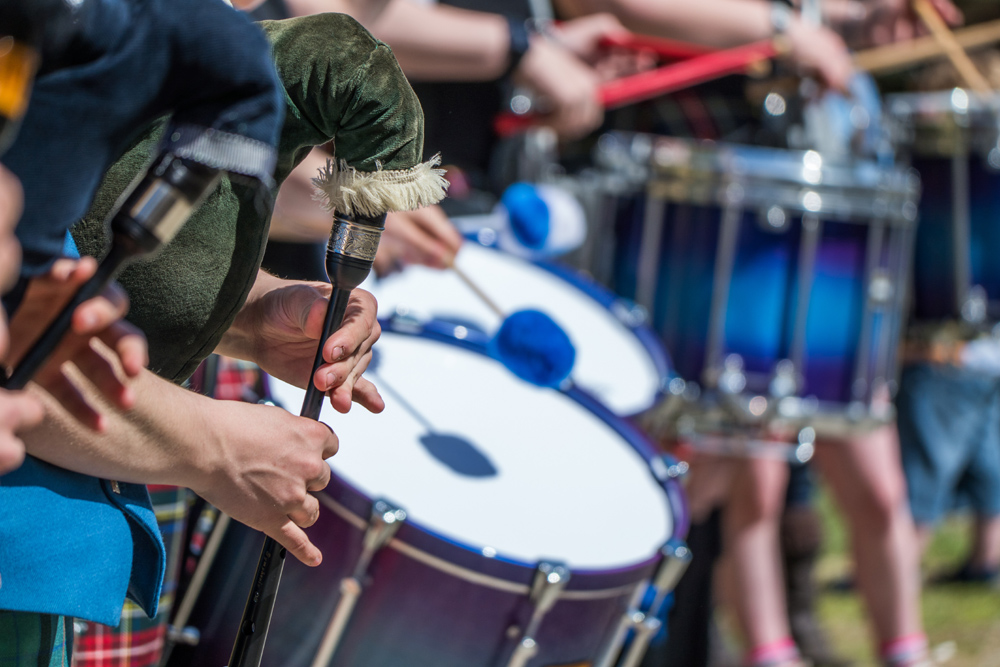 These are just a few of the fantastic sporting events that are taking place in Inverness and its close proximity this year. What a year we have ahead of us! Please note, if you plan on attending or taking part in any of these events, you may need to register or purchase tickets in advance. And if you're looking for a hotel in Inverness, we have the perfect facilities to help you relax after an adrenaline-fuelled day. With luxurious double beds, top quality room service and onsite spa facilities, book your accommodation at The Kingsmills Hotel.