Photo Bagging around Scotland
Scottish Highlands photos in the bag!
A new phenomenon is taking the tourism industry by storm – photo bagging! Visitors from far and wide are looking to add to their "photography bucket list" and aiming to capture iconic and impressive photos, be it in selfie or full scale fine art format. Of course, here in the Scottish Highlands there are endless opportunities to add to your portfolio, but where to begin? We share with you the ultimate photo bagging spots to shoot in the Scottish Highlands.
Kintail, Lochalsh
There is one key feature in this stunning area to look out for – the Five Sisters of Kintail. The sisters are a range of pointed hills, accessible by a number of Highland walks within Kintail. This beautiful area is majority-owned by the National Trust of Scotland and the estate consists of 74 square kilometres.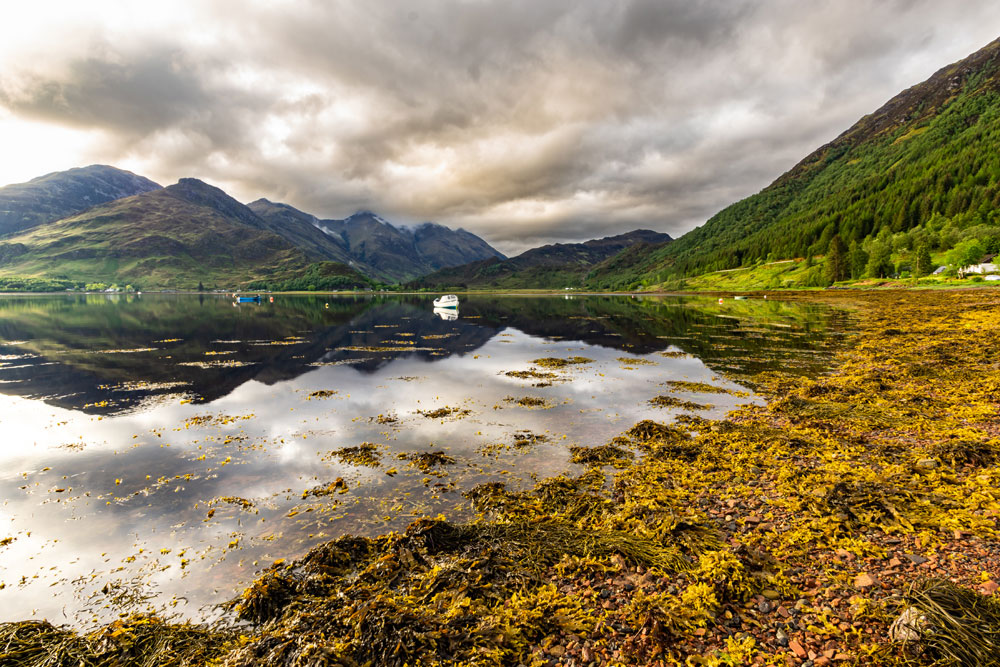 Duncansby Head Stacks, Caithness
This is the furthest point by road on the North-East coast of Scotland – and home to some rare and wonderful wildlife, including adorable Puffins! This area is home to the Duncansby Head Lighthouse which was originally built in 1924. You can also spot the Orkney Islands from the mainland along the Pentland Skerries Lighthouse near Duncansby Head.
Archaracle, Argyll
Archaracle is a popular destination for deer stalking – so why not take the opportunity to photo stalk some deer too! Located on the western side of Loch Shiel, the area offers an array of walks and treks for hill climbing enthusiasts. The settlement itself is small, but offers charm in the way of local businesses – a rare find nowadays!
Portree Harbour, Isle of Skye
The Isle of Skye is worthy of many a photo-bagging, however, a great place to start is at Portree Harbour – the largest town on Skye. If you've already bagged your very own shot of the ethereal fairy pools, then head on down to Portree Harbour to visit the home of Skye's very own Shinty club.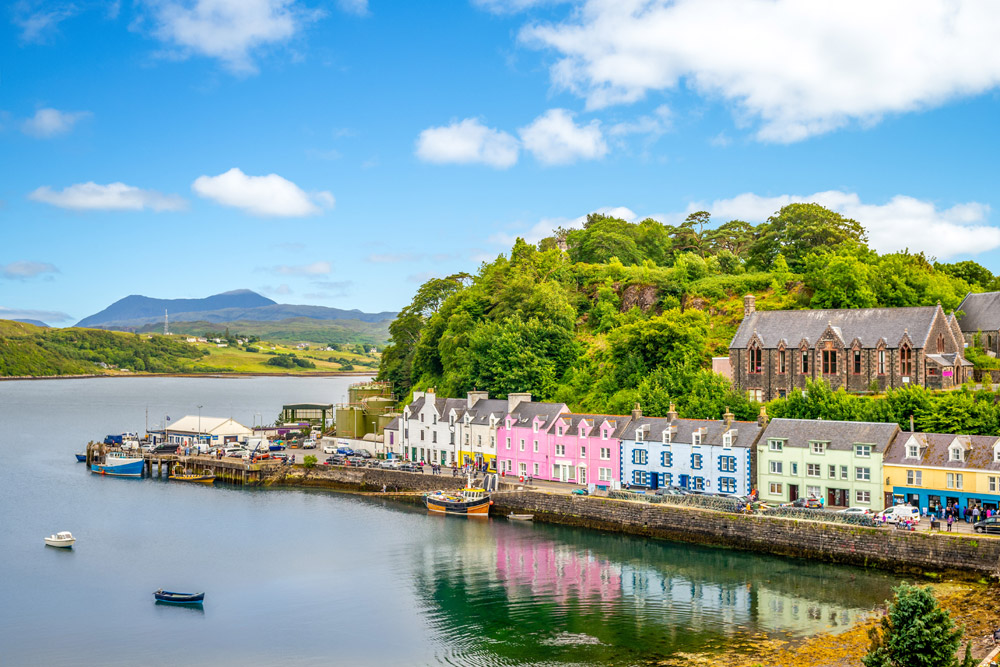 Planning your photo bagging around Scotland
If you're planning a photo-bagging tour around Scotland, then a must-visit destination has to be the capital of the Scottish Highlands – Inverness. Join us at our four star luxury hotel and spa, the Kingsmills for your own slice of luxury and take the opportunity to visit historic attractions such as the Culloden Battlefield. Why not indulge in a Speyside Whisky tour too?
To find out more about booking accommodation at the Kingsmills hotel, head on over to our special offers.