Our 3 Favourite Pre-Christmas Spa Treatments In Inverness
Pre-Christmas pampering at The Kingsclub Spa
Once the Halloween pumpkins are squashed and the festive tinsel comes out, there's no escaping the "C" word. Try as we might to delay the inevitable, Christmas is coming to Inverness. And as we brace ourselves for the Christmas lights to go up, stress levels usually go through the roof. Luckily for you, the Kingsclub Spa's merry little helpers have Christmas in Inverness all wrapped up. So forget about the in-laws coming, leave Christmas shopping to the last minute, and relax and de-stress with some pre-Christmas spa treatments in Inverness instead.
1. Fabulously Festive Facials
Get that Christmas holly-day glow with a fabulously festive facial from the Kingsclub Spa. We offer a number of amazing facial treatments (using only the very best natural products of course), all customised to suit your skin's individual needs. And to help you feel really relaxed, all of our treatments come with a complimentary massage for your scalp, hands, arms or feet. Once you've finished your treatment, make your way to the Conservatory for some post spa day cocktails, and voila, you are all ready to face the festive madness.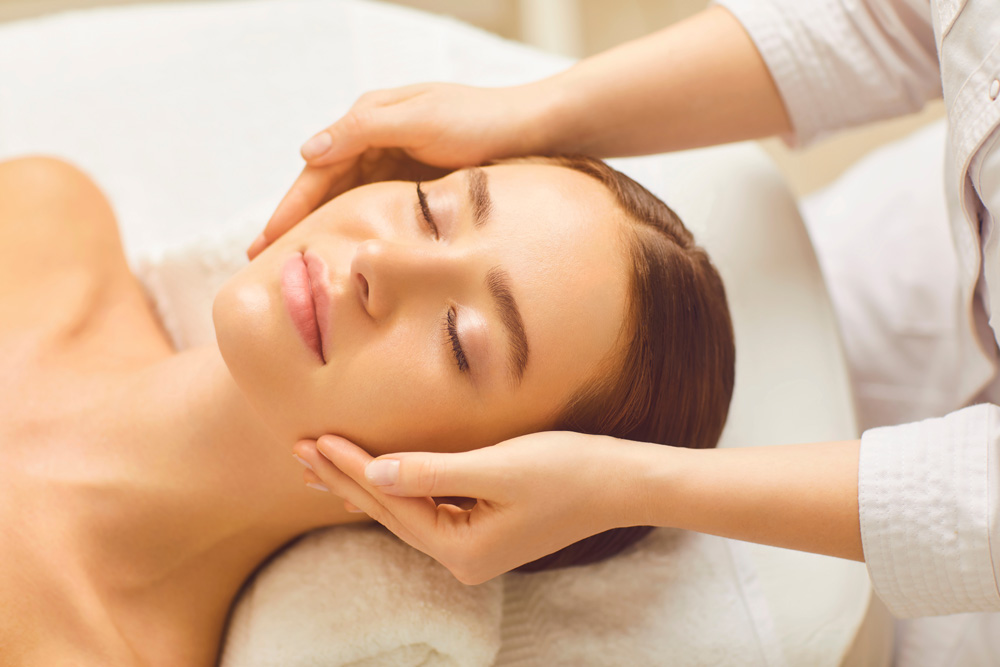 2. Merry Little Manicures
To help you get into the Christmas spirit, our many merry hand treatments will give you a helping Yuletide hand. Our 30-minute hand ritual treatment is all you need to exfoliate, hydrate, moisturise and revitalise those tired weary hands. While a Jessica Nails Express or Full LeRemedi Manicure treatment makes for the perfect stocking filler this Christmas. For all you ladies on the go, treat yourself to our Shellac Manicure. Guaranteed to not chip, crack or peel, a Shellac Manicure from the Kingsclub will help you manage just about any nail-biting festive fiasco.
3. Snow More Stress Massages
Just like the moon's cosmic relationship with the tides, the closer we get to Christmas, the higher our stress levels go. Somewhere between getting the Christmas tree out of storage and prepping the turkey, we lose all sense of time. In the midst of last minute shopping and midnight grocery runs, it's important to remember to take some time out for yourself. After all, 'tis the season to be jolly isn't it? So why not take some time out with a relaxing Kingsmills massage? Relax, leave your troubles behind and enjoy some much needed spa treatments in Inverness.
No matter how you choose to unwind during the festive season, make the most of spa-tacular spa days in Inverness. For the ultimate festive spa treatments in Inverness this Christmas, stock up on Inverness spa deals with our Kingsclub Spa gift vouchers and make this festive season a ho ho ho-liday to remember.