3 ingredients to a successful business dinner in Inverness
…with whisky tasting at the Kingsmills Hotel
Mark Twain said it best. "Too much of anything is bad, but too much good whisky is barely enough." Luckily for us, whisky is a way of life here in the Scottish Highlands. It is why incorporating a private whisky tasting session into your next business dinner in Inverness is one of the best ways to ensure the night is a resounding success. So we thought we would share our three golden rules to incorporating whisky tasting into your next business dinner.
1. Location, location, location.
Whether you are hosting a simple business dinner, an extravagant awards evening or a large corporate event, the key to any successful business event is finding the perfect venue. A venue that is versatile enough to meet your individual event needs. And has enough accommodation to meet the needs of your guests. It is why the Kingsmills Hotel offers 7 luxurious event venues for all corporate occasions, and 147 rooms to ensure all of your guests can join in the whisky tasting fun responsibly, without having to worry about travel arrangements.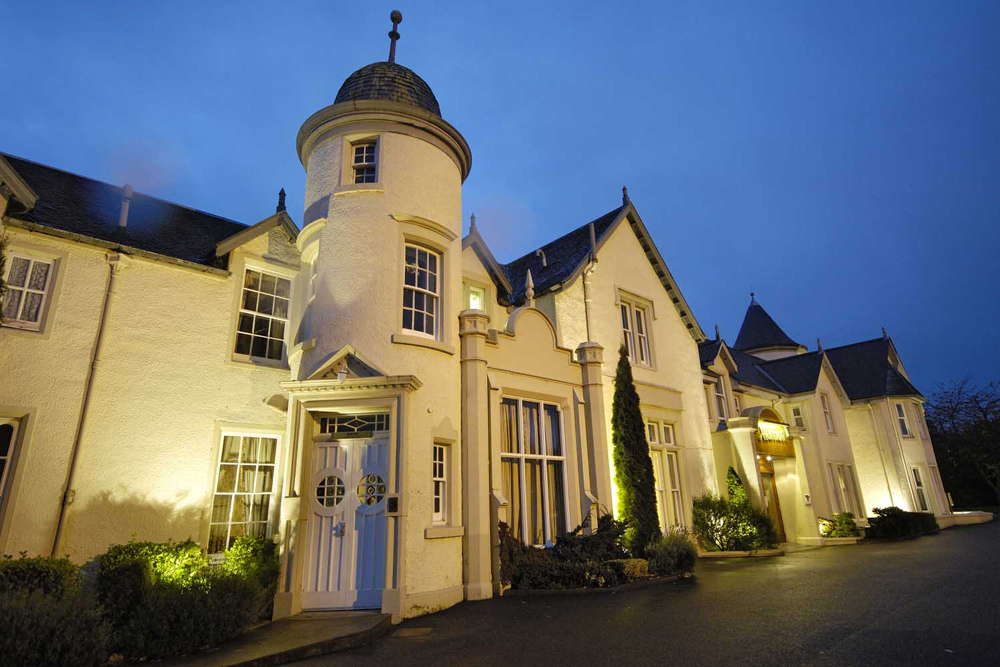 2. Leave it to the experts
Whisky tasting is an art. And like all great art, it requires a master to guide you through the process. Someone who can take you through the distilling journey and help you identify what differentiates one whisky from the next. Since the Kingsmills Hotel is situated in the heart of Scottish whisky country, we partner with distilleries and experts in the Highland whisky region and the Speyside area to offer an entertaining and informative whisky tasting session from true masters of the single malt.
3. Mix it up with a variety of whiskies
Variety is the spice of life. And with over 70 whiskies (and counting), our wonderful Whisky Bar is a favourite among Whisky Ambassadors. So why not put your knew-found whisky tasting knowledge to the test after a deliciously successful business dinner in Inverness? Enjoy the peaty nodes of an Islay whisky. Sample the honeyed hues of the Highland dram, and taste the grassy flavours of a Lowland tipple. Whether you like your whisky neat, on the rocks or mixed in a delicious whisky cocktail, mastering the single malt during a business dinner in Inverness has never been easier.
To find out more about hosting a private whisky tasting session during your business in Inverness, contact our Meeting and Events team here or call 01463 257 102.