Gift vouchers make a perfect Christmas present
Christmas gift vouchers are a great way to show someone you care about them. Choose from a range of different offerings from Kingsmills Hotel to find the perfect voucher. Do you know someone who would love a night out dining? Or perhaps somebody would love a day in our spa. And that's not to mention our delicious afternoon teas or swim lunches. There's something for everyone here!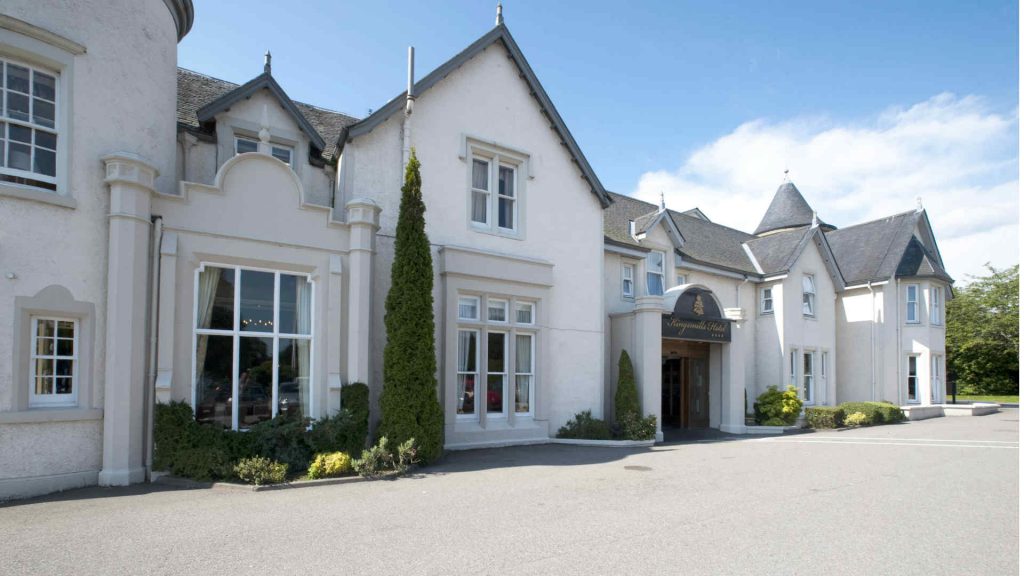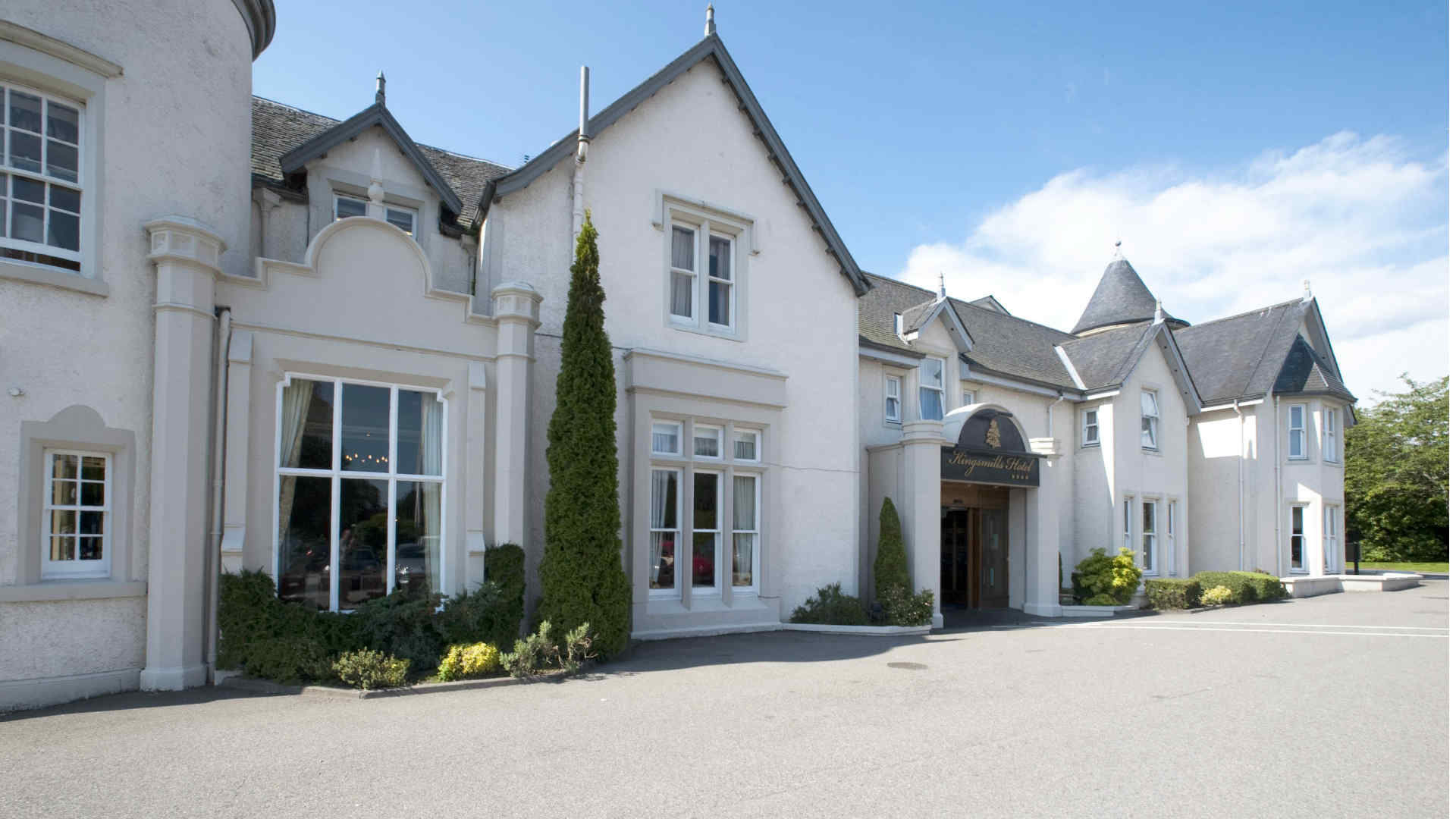 Dining Out
We have a huge variety of dining experiences to suit people of different tastes. Our afternoon teas, for example, are wonderful ways to relax during the day whilst enjoying our assortment of delicious scones, sandwiches and cakes. And you don't even need to have tea – give them a surprise with a bottle of bubbly instead!
Dinner at Kingsmills is a delicious affair. Whether in our conservatory or Inglis Restaurant, you can be sure that all meals will be delicious and served exactly as ordered. Our food is sourced locally and seasonally wherever possible. This ensures that our meals taste fresh and exciting.
If you are looking for Inverness gift vouchers to give to a whole family, then our swim lunches are perfect. With this voucher, your gift recipients can spend the morning swimming or relaxing in the jacuzzi before a well-deserved afternoon lunch in our restaurant.
Spa & massage vouchers
Once the stress of Christmas and New Year is over, imagine having a spa day to look forward to. Well give that gift now and treat those you love to a relaxing day at Kingsmills Hotel. Our range of gift ideas in Scotland include full body massages, aromatherapy, and massages especially for those who are pregnant. Our duo spa packages are great for couples. You can even include an overnight stay to truly wash away all that stress. We also offer day passes for our leisure club. Spend time in the pool or at any of our other leisure facilities all day and forget about life's troubles. Work the stress away on our treadmills, exercise bikes, cross trainers and rowing machines. Then relax in our steam room or jacuzzi.
Overnight stays at Kingsmills Hotel
Sometimes a night away in a hotel is just what you need to reset and rebalance. Our overnight stay vouchers are great gifts for everyone. Treat a family to a break, a couple to a romantic stay or a friend to a day of being pampered. Our hotel gift vouchers are the perfect antidote to our everyday busy lives.
Best of all, if you can't decide what gift would be best received, we offer monetary vouchers too! This means that whoever receives the voucher can spend it how they wish. This could be a day at the spa, an overnight stay or a delicious meal. It can also be used in part-payment, if they would like to upgrade.
Choose from our range of Christmas gift vouchers to find the perfect present today. Our vouchers are also perfect for last minute gift ideas, as they can be sent out via email. Whatever you want, we've got it covered!
Christmas Gift Vouchers
For more information, contact us on 01463 257 100.
Gift vouchers