Don't Let your Skin Suffer this Winter
Winter skincare at The Kingsmills Inverness
Skincare is definitely the most important part of any daily routine. Maintaining your skin and giving it some well-deserved TLC will keep it looking youthful, glowing and clear all year round. Winter is rapidly approaching. So it's essential to remember that your skin requires alternative winter skincare to keep it protected against the harsh winds and extremely dry air that unfortunately comes hand-in-hand with the colder months.
Putting together a new skincare routine can be a timely process, if you are not a qualified dermatologist. But fear not! We know this can be a very overwhelming and costly experience. Which is why we are here to provide an affordable and relaxing alternative for you.
Creating the perfect winter skincare routine
Our experts here at Kingsmills Spa are able to establish your exact skin type. Creating a personalised treatment, which leaves your skin looking brand new. Using award-winning Comfort Zone beauty products, proven to restore vitality and create a healthy glow. Your beauty therapist will discuss each step of your personal facial treatment, so that you too can understand the importance of each stage and what effect it is having on your skin.
Luxury Facial Treatments
Our facial treatments come in four different packages: Rebalance, Purify, Lighten & Whiten and Renew & Nourish. Each facial includes a complimentary massage for your scalp, hands and arms, or feet, ensuring you are refreshed and leave feeling brand new head to toe!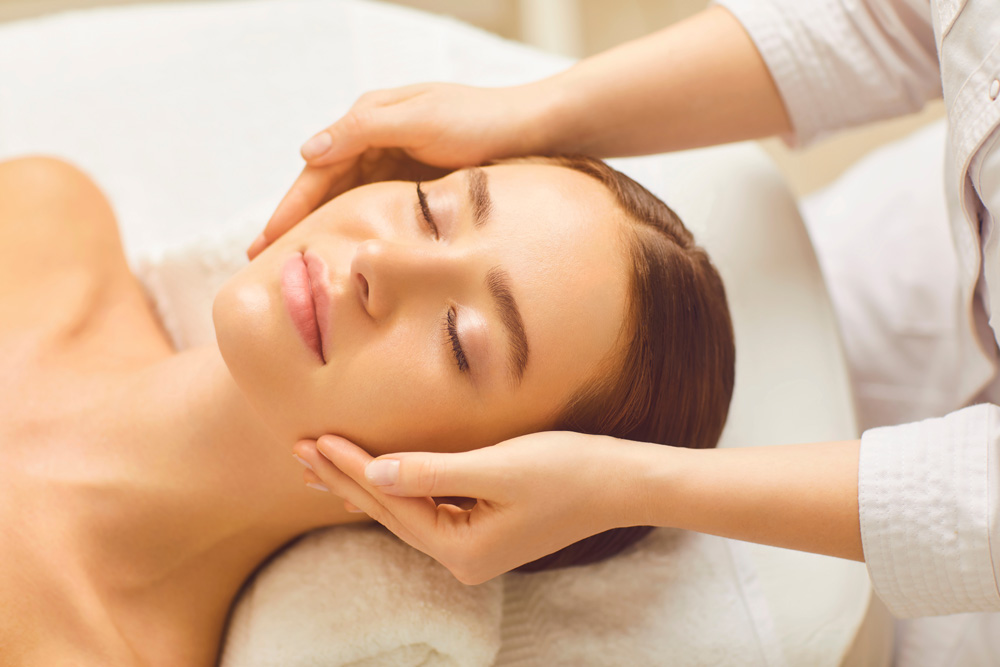 So, treat yourself before the party season and ensure you are glowing all December long! Get in touch with our spa team in Inverness today.