Harry Potter Tours from Inverness
Glenfinnan and Scottish Highland Tours
Scotland for many years has seen tourists come from all around the globe, enchanted by the mystery and magic of the Highlands. It's a place like no other with breathtaking scenery, unique experiences and fantastic food. Home to enchanting architecture and rolling hills, it has always sparked the interest of TV and film makers alike. Here at the Kingsmills Hotel, we can't help but be biased and favour the world-renowned Harry Potter series. Fans cannot resist the trip to the famous Glenfinnan Viaduct to see the train that took Harry to Hogwarts. And we can't say we blame them. With spectacular views along the way and a bountiful of Scottish heritage to take in, it truly is the most enriching day out. So, here we've put together a few of our favourite Highland tours, departing from Inverness, which take in this famous Harry Potter location, and more …
Hebridean Explorer: Highland Glens Tour
This one-day Highland Glens Tour will take you the length of the Great Glen an ancient fault line that cuts through the top of Scotland. Taking you from Inverness all the way to Fort William on a private guided tour. It will hit all the favourite tourist stops along the way including Urquhart Castle, the Caledonian Canal and Spean Bridge. Also, the team will try and make sure that not only do you see the Glenfinnan Viaduct, but that you see the Jacobite Steam Train go over it too. To really bringing that Harry Potter magic to life!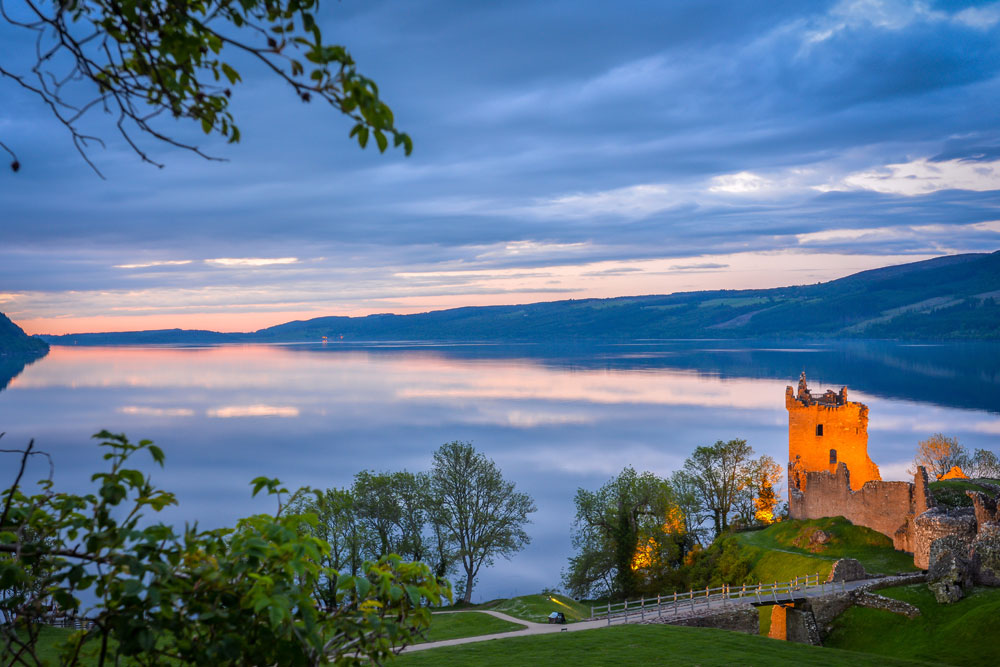 Highland Explorer Tours: Harry Potter Train & Scenic Highlands
If you'd like to ride the famous "Hogwarts Express" for yourself, the Harry Potter Train & Scenic Highlands tour from Highland Explorer Tours includes a spell-binding journey on the Jacobite Steam Train. The magnificent one-day tour also takes in sights such as Loch Ness, Ben Nevis and the Caledonian Canal. This is a truly remarkable experience and a trip of a lifetime for fans of the Harry Potter series.
GHD Clan Tours: Harry Potter Highlands Experience
GHD Clan Tours offers Highland day trips for a maximum of 8 people. George, your kilted tour guide, will take you to some of the most spectacular spots in Scotland, including Glenfinnan, Invermoriston and Loch Ness, on this Harry Potter Highlands Experience.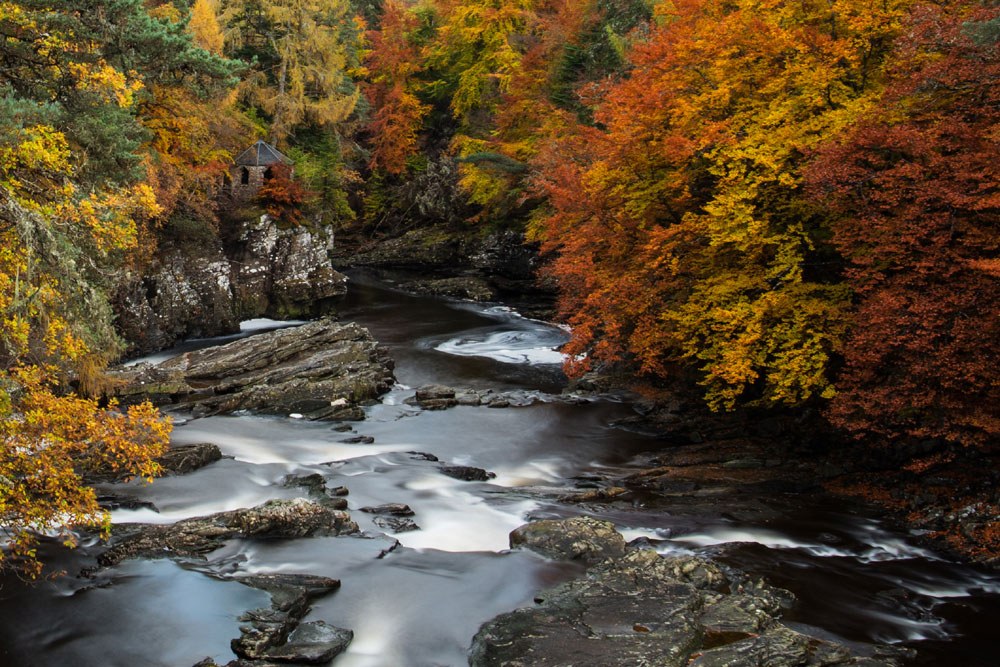 Happy Tours: Glenfinnan Viaduct & Great Glen Tour
This minibus tour of Glenfinnan Viaduct & Great Glen is also for a maximum of 8 guests. You'll visit the Glenfinnan Viaduct, with a chance to spot the steam train as it passes by. As well experiencing stunning views of the Great Glen, Loch Ness and Urquhart Castle.
The viaduct is an absolute delight for any Harry Potter fan. Set in the beautiful sweeping landscape of the Scottish Highlands it's an unmissable treat. If you think one of these tours might be for you, and you want in on that Harry Potter magic, then make sure and book early, as they are in high demand. And don't forget about your Inverness accommodation. Here at the luxury Kingsmills Hotel in Inverness, we'd love to be part of your magical trip! Take a look at our rooms and special offers, and book your break today!