Harry Potter Tour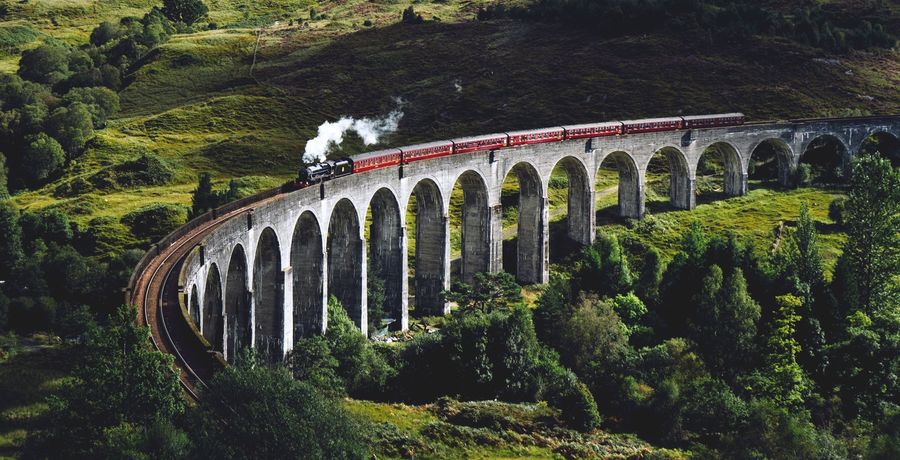 Scotland for many years has seen tourists come from all around the globe enchanted by the mystery and magic of the Scottish Highlands. It's a place like no other with breathtaking scenery, unique experiences and fantastic food.

Home to enchanting architecture and rolling hills it has always sparked the interest of TV and film makers alike. Here at the Kingsmills Hotel we can't help but be biased and favour the world-renowned Harry Potter series. Fans cannot resist the trip to the famous Glenfinnan Viaduct to see the train that took Harry to Hogwarts and we can't say we blame them. With spectacular views to be seen along the way and a bountiful of Scottish heritage to take in it truly is the most enriching day out.
THE HEBRIDEAN EXPLORER

This day tour will take you the length of the Great Glen an ancient fault line that cuts through the top of Scotland taking you from Inverness all the way to Fort William. It will hit all the favourite tourist stops along the way including Urquhart Castle, the Caledonian Canal and Spean Bridge. Also the team will try and make sure that not only do you see the Glenfinnan Viaduct but that you see the Jacobite steam train go passed too, to really bringing that Harry Potter magic to life.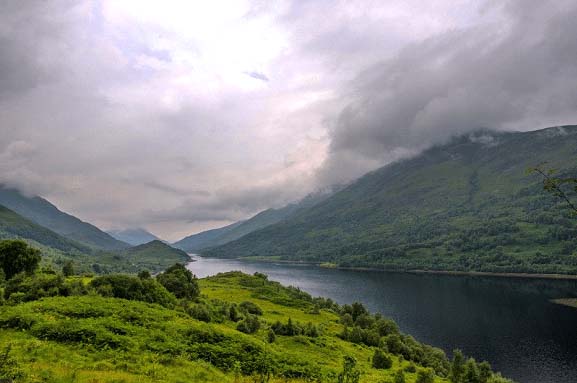 VISIT SCOTLAND TOURS

Alternatively, you could take a day tour with Visit Scotland called 'The Great Glen, Wizards & Whisky'. Following a similar route to The Hebridean Explorer you will see all the same tourist hot spots along the route and get a taste of the Harry Potter magic at the Glenfinnan Viaduct. However this trip also takes you down to 'Whisky country' and stops at Scotland's highest distillery in Dalwhinnie for a tour and a cheeky dram or two. 
THE MAGIC

The viaduct is an absolute delight for any Harry Potter fan and set in the beautiful sweeping landscape of the Scottish Highlands it's a treat that can't be missed. If you think this trip might be for you and you want in on that Harry Potter magic then make sure and book the Kingsmills Hotel today. We'd be happy to help set up the fairytale of a lifetime.