Features to look for when booking an events venue
Choosing the right events venue for you
When planning a business event, picking the perfect corporate events venue can be a real headache. Will your venue have the appropriate equipment? Will it make the right impression on your clients or business colleagues? Is the venue easy to access? To help you find your ideal venue, we explore the features to look for when booking an event venue.
Affordability
You want a venue that fits in with your budget, you can't just say "This is the venue I want!" without having a look at what it's going to cost you or your business. There are plenty of venues out there which are affordable and look beautiful too. There's no need to go to the most expensive venues when you can find a more suitable venue at a reasonable price. If you're struggling for financing options, then why not look into Common Good Funds as a solution for your event.
Location and Accessibility
Your clients, business partners and employees have to be able to get to the venue and be able to find it easy to get to. Venues are great if they are affordable but if they aren't easily accessible they're pointless. Look for a venue which has wheelchair access, ramps and elevators.
Space
Is there a slight chance that more people might turn up than specifically invited? Of course a strong turn out to your event is great, but you'll want to find a venue that can accommodate for more people than are on the specific guest list. Is the event likely to be busy? Are you likely to need presentation space? These are questions to take into consideration when looking at booking a venue.
Technology
You might not be able to lug all your projectors and high-tech toys up to the venue so it is important that your ideal venue has certain things which might be difficult to transport like overhead projectors, etc. If you're planning to book for a wedding or a different type of event, you might want music facilities, slideshows, etc… This all comes into your budget and is a plus if the venue can accommodate for these requirements.
Accommodation
Is your event likely to last a while? You might want a venue that can either offer accommodation or one which is close enough to a hotel appropriate for your delegates. Your guests, clients, colleagues, employees and others might be travelling quite far to the venue so accommodation is a key requirement when it comes to lengthy conferences, weddings, receptions or any kind of party or business gathering.
Aesthetics
It's important what your venue looks like, so consider what the purpose of your event is. You want to make the venue appropriate to the occasion, so surroundings and control over the décor is important. It helps to have aesthetics in mind before booking the venue, that way you know exactly what you're looking for, and if you find a venue with the majority of what you want, you can always ask if they'll help to accommodate for your other requirements.
Booking an events venue in Inverness
Are you seeking the perfect venue for your corporate event or seminar? Here at the Kingsmills Hotel in Inverness we have a range of state of the art conference facilities and the capacity to host up to 940 delegates.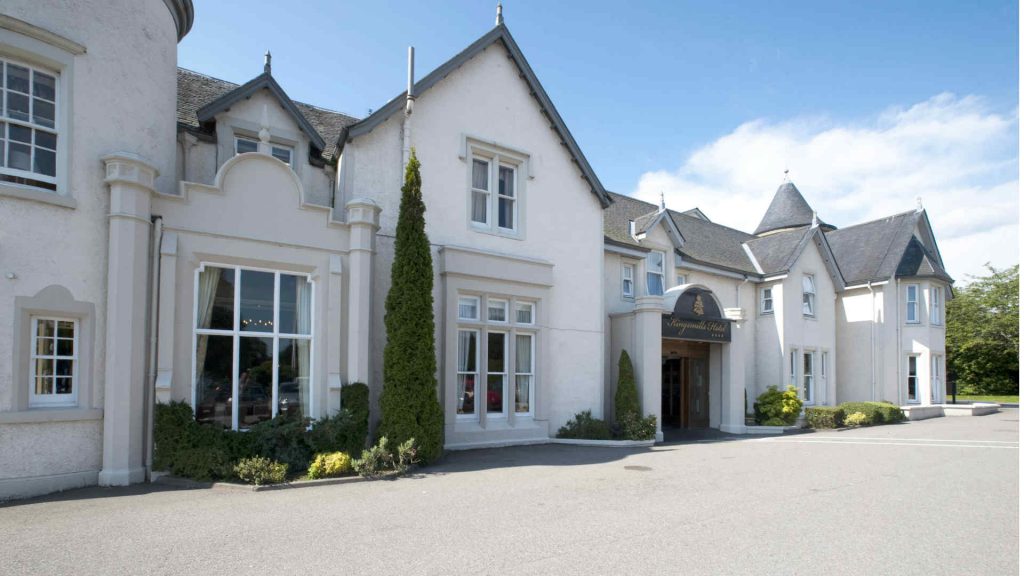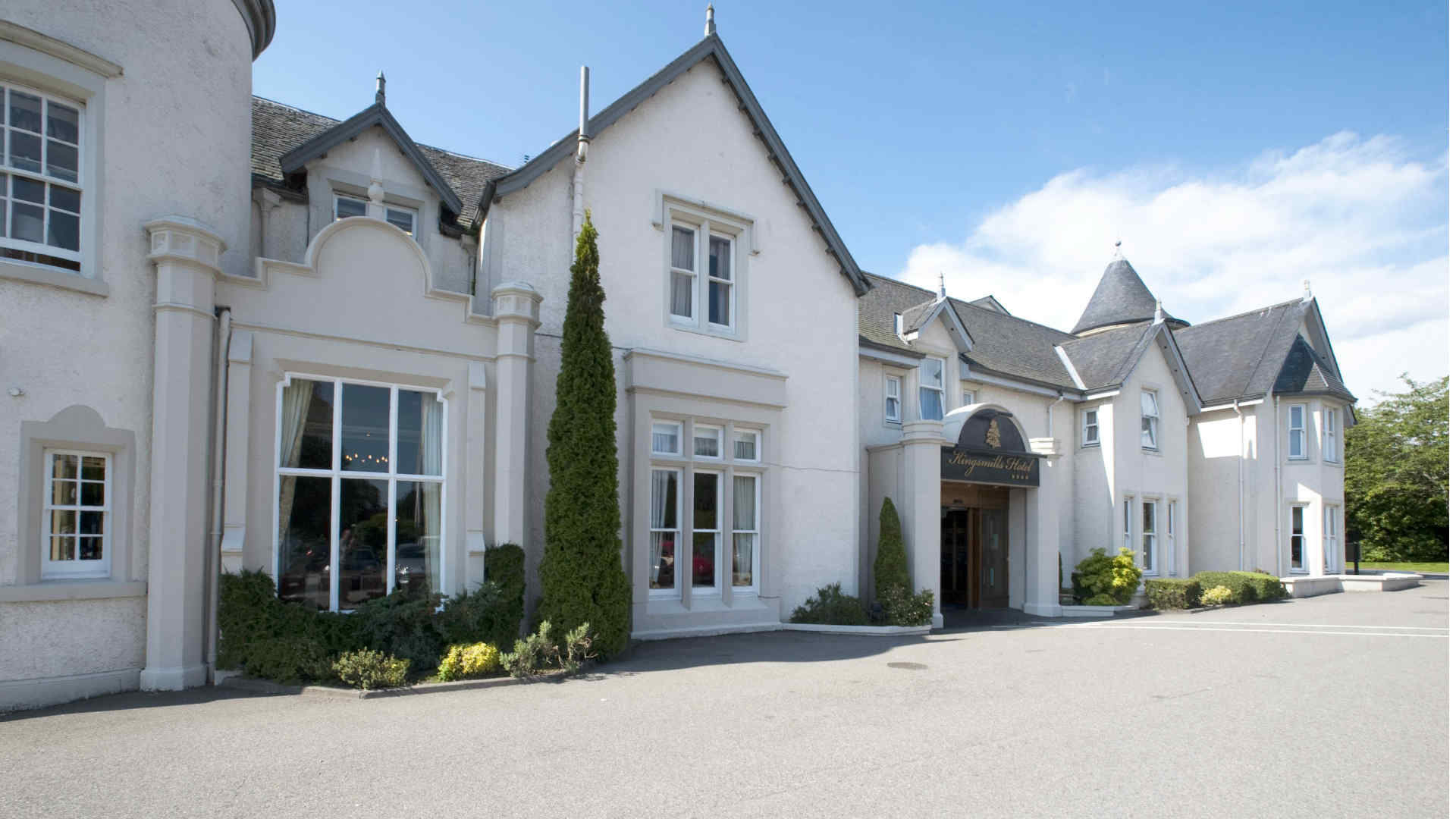 Looking into booking an events venue? Why not get in touch with us today to find out more!