Protecting our communities
Our Approach to Coronavirus
With an ever changing landscape, we are ever conscious of the importance of protecting our guests, and ensuring travel into the Highlands reduces risk to our communities and team. We closely monitor government guidance on any and all health concerns to minimise impact and risks.
Updated 20th April 2022
Introducing Our Coronavirus Policy
As part of our promise to reassure you of your safety when visiting the Kingsmills Hotel, we have built on our existing high standards of hygiene and cleanliness. Praised by guests we have had the pleasure of welcoming over the years!
Below, we have created an overview of our procedures. So you can sleep safely in the knowledge that we are there for you.

Contactless Check-in
To ensure a swift check-in that reduces contact and touch points, check-in will be completed prior to arrival. You will receive an email from our partner, Chico, who will enable an online check-in for you. Please look out for it. You will also receive an email from our team with information relating to your stay and instructions on how to make dining reservations. We are all in this together!
Your Arrival
Your room at the Kingsmills will be ready from 4pm. Upon your arrival at the hotel, our reception and concierge teams will greet you with a warm Highland welcome, complete your check-in and provide you with your room keys. Should you wish to have more information on our hygiene procedures implemented to protect you, our concierge will talk you through these.
Our concierge will not handle any baggage unless required to aid in preventing touch points during your arrival. However, if you require assistance, all you need to do is remove your luggage from the boot of your car and we will transport it to your room on our disinfected luggage trolley.
Additionally, to increase safety travelling throughout the hotel, we have removed contact points en route to your room and between our public areas. All public doors will be readily open or open automatically for you.
Scottish Government have removed the statutory requirement to wear face masks indoors; this is now optional for our guests and associates.

You can be assured that every measure has been taken to ensure the cleanliness of your room. Not only have we introduced complete room disinfecting measures, but we have some new gadgets too! With touch point items disinfected using industry-leading cleaning products and procedures. You have the comfort of knowing that no-one has entered the room after it has been cleaned.
Daily Housekeeping
We have resumed our traditional daily housekeeping service as our hotel standard. However, our "Housekeeping Light" service is available should you prefer to maintain household integrity throughout your stay, meaning that no one will enter the for the duration of the time you are with us. This can be requested at the time of check-in.
After a busy day of sight-seeing, exploring Loch Ness and our beautiful beaches and countryside, you can relax comfortably in one of our restaurants or public areas. Here you can enjoy a drink or delicious meal and refuel before resuming your Highland adventure.
Full service has returned to our Leisure Club. You won't be required to pre-book slots to use our facilities and can make the most of these for as long as you want. Our changing rooms will also be available for use and our steam room will be available to enjoy once again. Also, we are delighted to announce the return of our much-loved swim lunches.
We encourage you to make full use of the hand sanitiser stations found throughout.
Contactless Checkout
Finally, there will be no need for you to check out at reception as final bills will be emailed to you by our partner Chico Stay at 5am on the morning of your departure. All you need to do is complete the steps on the email and you're good to go! Should you have any questions, call reception from the phone in your room.
We also respectfully ask that you to call reception when departing your room to allow our housekeeping to have the longest time possible cleaning the room before the next guest we are due to welcome arrives.

Our Promise
Please make your reservation with us knowing that you are in dedicated, caring, responsible and approachable hands. And always with the famous Kingsmills Highland welcome.
Book our Coronavirus Safe Holidays, see our Special Offers and Rates.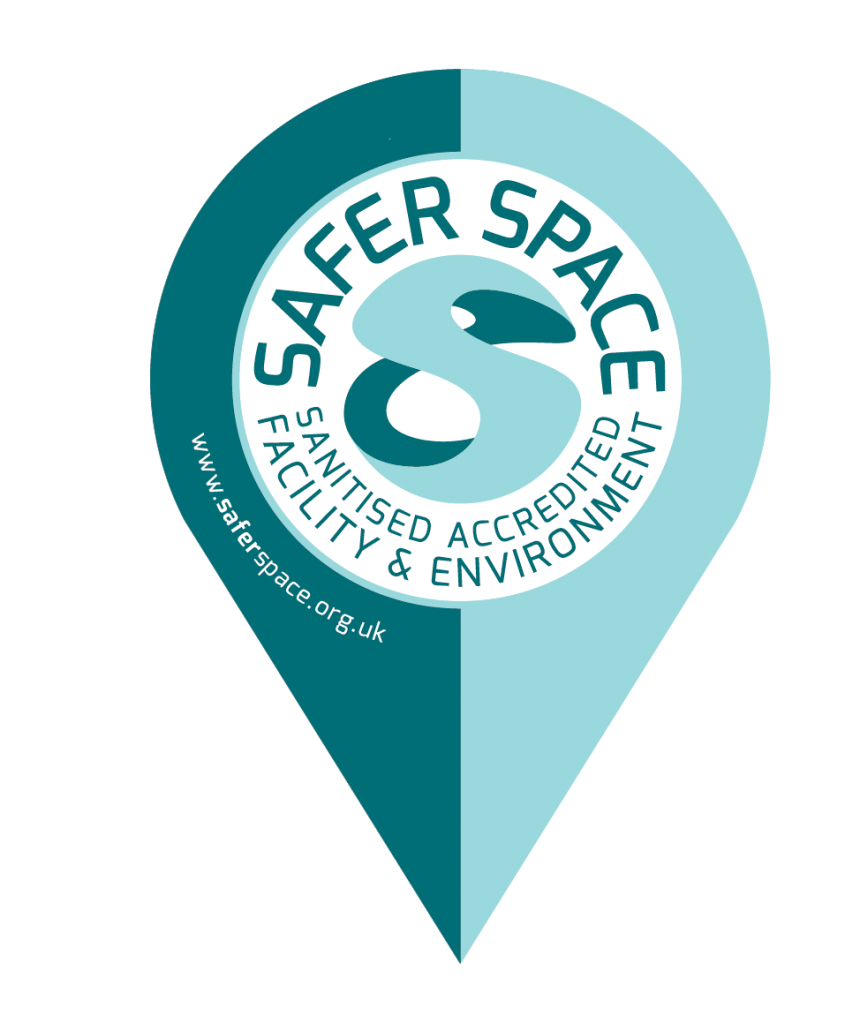 Find out more
For further information or to book a stay at the Kingsmills Hotel, please call us on +44 (0) 1463 257100 or click below to send us an email.
Book online