Large Events and Parties Inverness
Large Events & Parties
Large Party and Event Venues in Inverness
There are many events in life that deserve to be celebrated with a roaring party. Marking important milestones in your life is a truly exciting way to forge new memories with old friends. Our flexible party venues and large events space in Inverness provide the setting to celebrate a whole range of occasions, whether that's an awards dinner or a stylish ball.
GETTING MARRIED
There's nothing quite like a wedding to bring everyone together for huge celebration of love. Whether you want two or two hundred guests, we are able to provide an elegant space where you can express your personalities and start the next chapter of your life. Explore our wedding venues here.
PARTY WITH US
The Kingsmills Hotel is one of the leading private event venues in Inverness. We have seven different event suites that can cater for up to 320 guests, no matter what the occasion. Our professional events team are on hand to help you organise every detail of your celebration and will ensure it all runs smoothly on the day, allowing you to spend time with your guests. Our large dance floor and integrated audio visual equipment ensures everyone has the best night possible.
A GOOD PARTY REQUIRES GREAT FOOD…
We have many exciting set menus for guests organising a celebration. However, our team of chefs are happy to work with you to create your own bespoke menu if you have something specific in mind. We can cater for any dietary requirements and will create specialist dishes as required, without any fuss.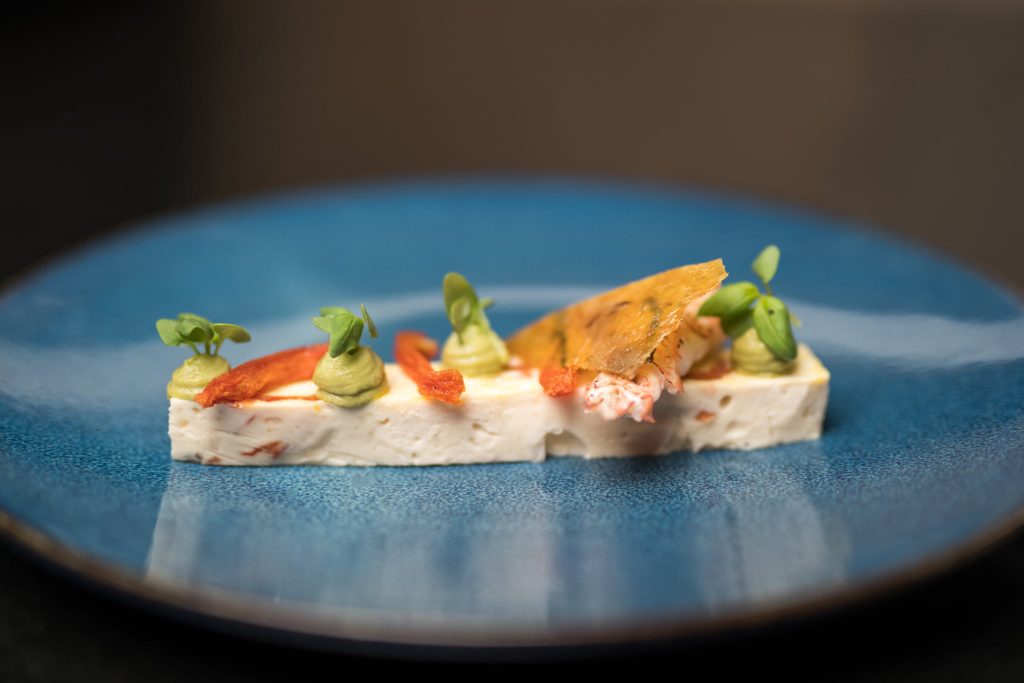 FIND OUT MORE
To find out more about hosting a large event or party at Kingsmills Hotel Inverness, contact us here or call 01463 257100. Please see below for more technical details and specifications on our range of venues.
Celebrate at the Kingsmills
To find out more about holding a celebration or event at the Kingsmills Hotel in Inverness, please contact our events team today. We can answer any questions you may have, check availability and take bookings or arrange an appointment for you to come in and see our venues.
Enquire today