Stylish Events with Buffet Dining
Buffet Dining
Buffet Dining in Inverness
When a sit-down dinner isn't practical, a mouth-watering buffet can be just the ticket. We serve a tempting range of hot and cold buffet dishes here at The Kingsmills in Inverness. Sure to satisfy your guests' appetite and create a real buzz.
There will be no trays of bland sandwiches here – our buffet menus bring together a medley of inspirational dishes, putting a contemporary twist on traditional Scottish favourites. Using only the finest ingredients, our creative buffet menus are an excellent way of catering for parties of all sizes.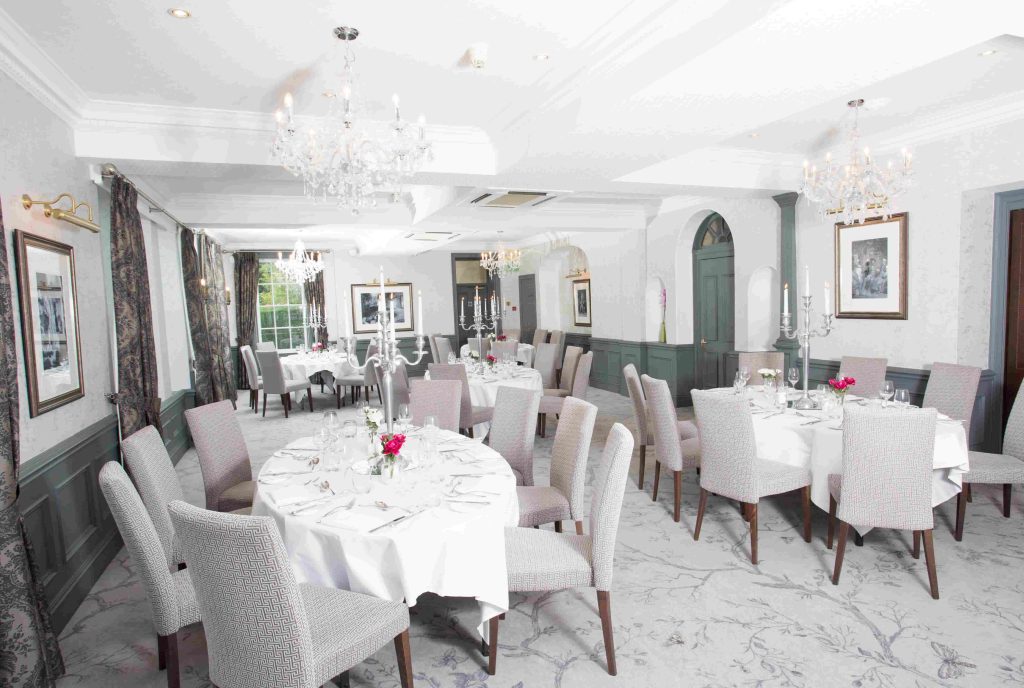 WHY CHOOSE OUR BUFFET DINING SERVICE?
A buffet presents a wide variety of choice for even the fussiest of eaters, allowing diners to choose the foods which best suits their tastes. Buffets are a practical lunchtime option for conferences and business events, allowing delegates to grab a quick bite to eat during a break. However, they are also perfect for evening parties allowing your guests to graze through the night. There's so much choice that food envy will never happen.
BUFFET MENU OPTIONS
At the Kingsmills Hotel, we offer diners appetising buffet menu choices. These are purely a suggestion however and we are more than happy to work with you to create the perfect menu for your occasion. All dishes are prepared by our head chef, who hand-selects fresh local meat, fish, vegetables and fruit from Inverness and the surrounding area to delight every palate. Vegetarian and Vegan options are available, as well as dishes for special dietary requirements such as Halal and Kosher. Speak to our events team if you would like to discuss any special requirements you may have.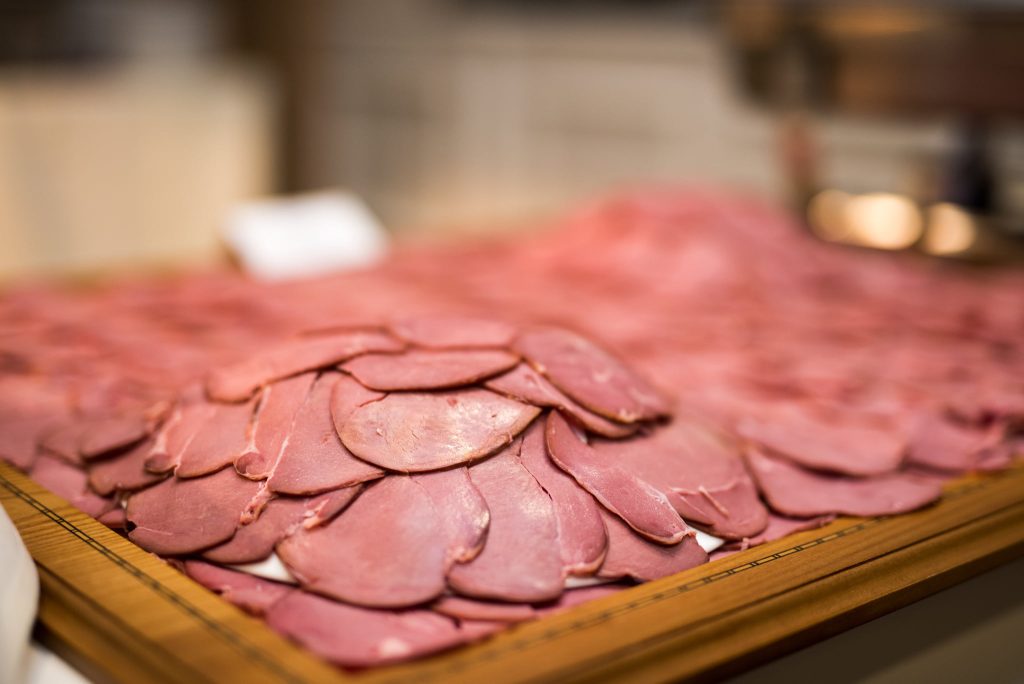 THE PERFECT BUFFET DINING EXPERIENCE
To discover the many options available for your buffet, view our sample menus. All our options are freshly prepared and designed to fit perfectly with the flow of your day.
FIND OUT MORE
To find out more about booking a dining event at Kingsmills Hotel Inverness, contact us here or call 01463 257100. Please see below for more technical details and specifications on our range of venues.