Spending Summer in the Highlands
As the days get longer and the nights get brighter, it's hard to hide the infectious cheer that sweeps through us all as Summer finally arrives. As with most Scottish things, we take summer with a twist. Although our days are longer and brighter, theres never actually a guarantee of sun. But as Billy Connelly said about the weather in Scotland: "There is no such thing as bad weather – only the wrong clothes". So we get prepared, and we know, just how to get the very best out of a Summer in the Highlands.
The Summer of Games
Possibly one of the biggest summer attractions in the highlands would be our Inverness Highland Games. This annual festival brings both young and old, big and small to the centre of Inverness to celebrate all that it truly means to be Scottish. With tosses, tugs and terror around, the Highland games is a festival for everyone. Sample the Scottish delicacies, taste a dram or two and simply enjoy this wonderful day and all it has to offer.
Soak up the History and Sunshine
When the weather plays to its strengths and those sunglasses are dusted off, visit Urquhat Castle for a truly historic, natural day out. The magnificently situated Urquhart Castle, on the banks of Loch Ness, remains an impressive stronghold despite its ruinous state. Urquhart was once one of Scotland's largest castles. Its remains include a tower house – the most recent building on the site – that commands splendid views of the famous loch and Great Glen.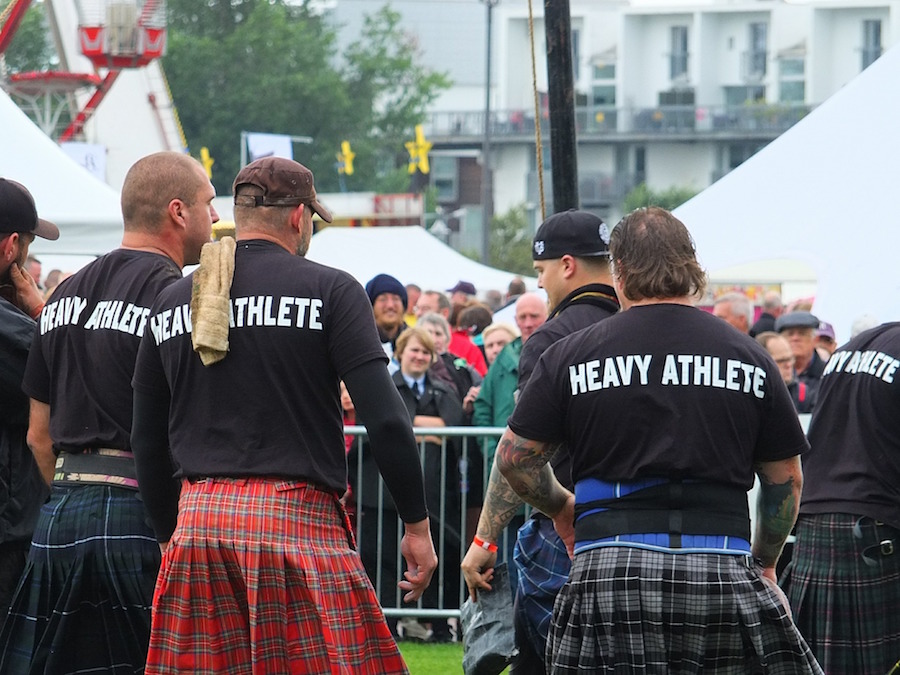 Dive into the Summertime
If entertaining the kids is the main of a Summer in the Highlands, then a Jacobite Loch Ness Cruise is just the ticket. Kids will delight in sailing across the deepest depths of the Loch, and all the while search for the legendary Loch Ness Monster. With all the entertainment on board and all the nature around you, this is the perfect day out that kids will remember for a long, long time, and even the adults will enjoy it!
The Luxury this Summer in the Highlands
Spending Summer in the Highlands would never be complete without your own, personalized and luxury stay at The Kingsmills Hotel. With your comfy bed, luxury cuisine and acres of grounds to roam, The Kingsmills Hotel is the perfect way to immerse yourself with luxury this Summer in the Highlands.