Shopping in Inverness: Autumn Retail Therapy Made Easy
The Victorian Market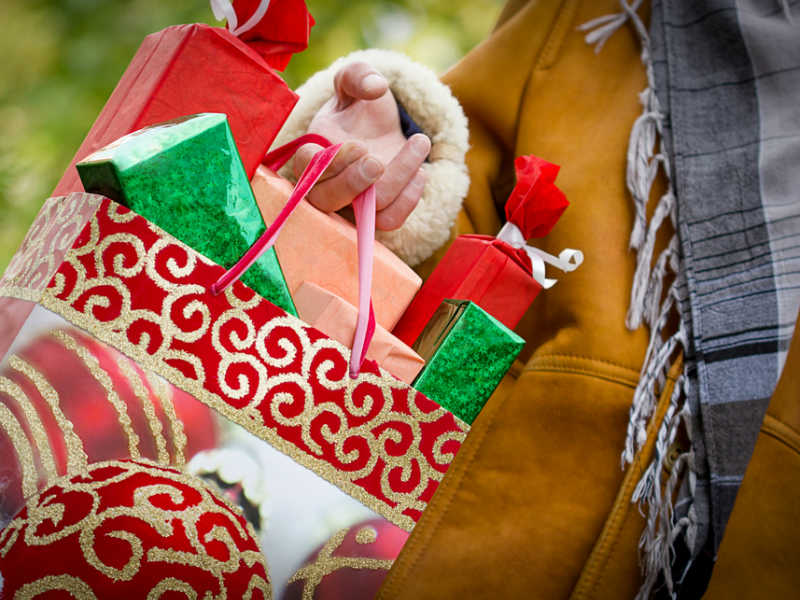 Before hitting the High Street or taking a turn around Eastgate Shopping Centre, make sure you visit the Victorian Market first. Set in the heart of Inverness' Old Town, this quirky little market place has been a centre for trade where merchants could sell their wares since the 1800s. Once a hub for open-air markets, this covered market place is home to some 41 unique and quirky shops you wont usually find on the high street. Its charming and colourful wrought iron arcade and quaint Victorian features offers a fantastic look into shopping on the old high streets of Inverness. While two lovely cafes allow you to stop, refresh and refuel before enjoying more fabulous shopping in Inverness.
Inverness High Street
For high street fashion, there's no place better than Inverness' pedestrianised High Street. Alongside all your favourite well-known retailers and High Street stores, you will also find regular farmers markets, street performers and Highland pipers to keep you entertained all day long. A bustle of fabulous shops and welcoming entertainment, Inverness' High Street is without a doubt one of the best places to shop in Inverness.
Shopping Centres and Retail Parks
If you are serious about shopping in Inverness then head to Inverness' flagship retail centre – Eastgate Shopping Centre. Home to a number of major retail outlets, department stores and foodie parlours, it is the perfect stop for the serious shopper. A couple miles east of the city you will also find Inverness Retail and Business Park – a hub of shopping activity. With everything from clothing outlets and health and beauty stores, to pet accessories and sporting goods, there's something for everyone.
The Ultimate Retail Therapy
As all great fashionistas and shopaholics know, when it comes to retail therapy, it is important not to neglect the "therapy" part. Whether it's a therapeutic G&T at the Kingsmills Bar, or a relaxing spa treatment at the Kingsclub Spa, make the most of shopping in Inverness with some retail therapy and the Kingsmills Hotel.