Shopping Breaks In Inverness: Enjoy The Ultimate Girls Weekend Away
If you're looking for the ultimate girls weekend away, maybe it's time to indulge in some much needed retail therapy in Inverness. Pack your bags, grab your bestie and head to the Highlands with the Kingsmills Hotel's fabulous Shopper Offer. Make the most of shopping breaks in Inverness with the ultimate retail retreat. Shop till you drop before indulging in true Highland hospitality in one of the best luxury 4-star hotels in Inverness.
Shopping Breaks In Inverness
If you're looking for the ultimate shopping breaks in Inverness, take a trip to Inverness' flagship retail centre, The Eastgate Shopping Centre. With over 70 retail outlets, coffee nooks and leisure facilities, you'll be spoilt for high-street-fashion choice. If the run of the mill retail stores isn't for you, take a stroll through Old Town and discover Inverness' many hidden gems and charming local retailers.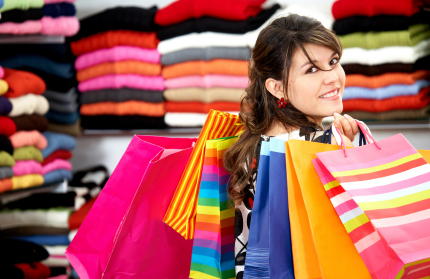 Only a stone's throw away from the city centre, the Kingsmills Hotel is the perfect destination for the ultimate girls weekend away. From just £37.50 per person sharing, you can enjoy a night of luxury accommodation in Inverness before taking the High Street retailers by storm. Enjoy a full Scottish Breakfast in one of our renowned restaurants before hitting the shop floor running, then relax and unwind in our luxurious Leisure facilities.
Enjoying Inverness At Your Leisure
Our delightful Shopper Offer also includes full access to the Kingsmills Leisure Club. An oasis for weary shoppers at the end of a long day, our Leisure club is designed to reinvigorate body and soul and ensure complete peace of mind. Whether you blow off steam in our steam room, relieve retail tension in a spa bath, unwind in our heated pool or get your hair done in our exclusive salon, feel your stress melt away in our luxurious Inverness Hotel.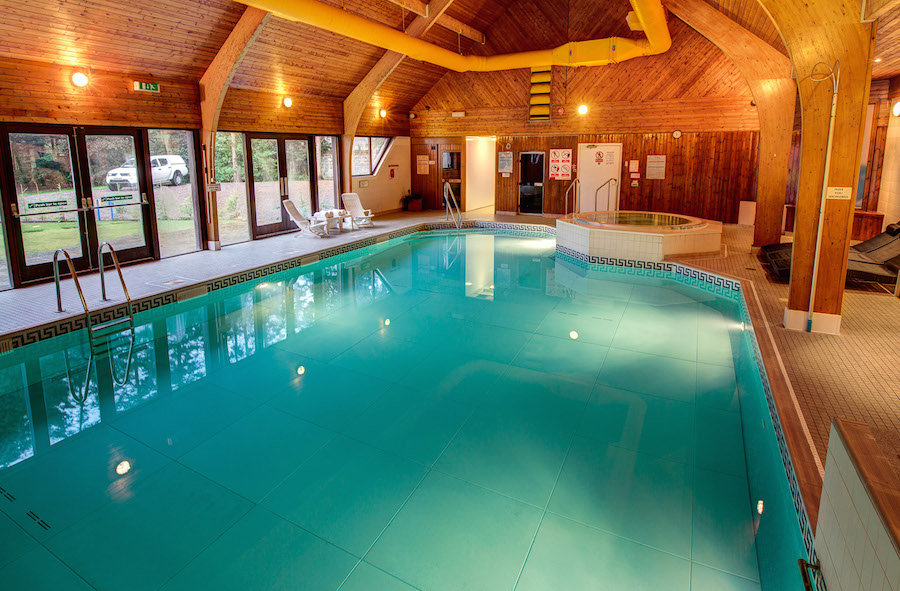 Turn Your Shopping Break Into A Spa Break
Upgrade to one of our Patio, Luxury, Garden or Kingsclub rooms and go from shopping breaks in Inverness, to a sensual spa break in the Highlands. Indulge in style and comfort in the luxurious Kingsmills Spa. Relax, unwind and escape the pressures of every-day life. With luxurious spa facilities, a variety of treatments and spa day packages, make the most of a lavish pamper weekend away in Inverness with Kingsmills Hotel.