Mythical Creatures of the Highland Waters
Scottish Mythical Creatures of the Water
The Highlands is an ancient land, rich in Scottish folklore, mythical monsters and legendary beasts. We've all heard of the Loch Ness Monster, but there are several Scottish mythical creatures for you to look out for on your travels. Here, we take a look at some Scottish myths and legends of the sea, lochs and rivers.
The Loch Ness Monster
The most famous mythical creature in Scotland. The Loch Ness Monster, nick-named Nessie, is an aquatic beast which, according to legend, lurks at the bottom of Loch Ness. Recorded sightings date back to the first century, and there are ancient carvings depicting the creature on rocks near the banks of the loch. Loch Ness is the largest lake by volume in the British Isles, due to its incredible depth of up to 230 metres. Many scientists and explorers have searched for Nessie over the years, but no conclusive evidence has been found . You can find out more about the legend at the Loch Ness Centre and Exhibition in Drumnadrochit.
Water Horse Spirits
Shape-shifting spirits, often taking the form of horses, were believed to inhabit most bodies of water in Scotland at one time. These stories were the basis for the legend the Loch Ness Monster. In the Highlands, there were Kelpies, which inhabited streams and rivers. And Each-Uisge, found in lochs and the sea. They were beautiful, powerful creatures, but also very fierce and dangerous.
Each-Uisge were the deadliest. These beasts could disguise themselves as horses, men or other animals. When in horse form, if a man rode them near water, they would take him into the deepest part, drown him and then devour him completely, apart from his liver. When in human form, they would appear as a handsome man to lure women to the water, and then devour them in the same way.
Maids of the Sea
Ceasg or Maighdean Mhara were mermaids or maids of the sea in Scottish folklore. These creatures had the upper body of a woman and the tail of a fish. And they would grant three wishes to anyone that captured them, in exchange for their freedom. Sometimes mermaids would marry humans and their sons would become excellent sailors.
However, the Ceasg were dangerous, untrustworthy and unpredictable creatures. They could seduce sailors and lead them to their deaths in the water. If a man looked them in the eye or listened to their song he could fall under their spell.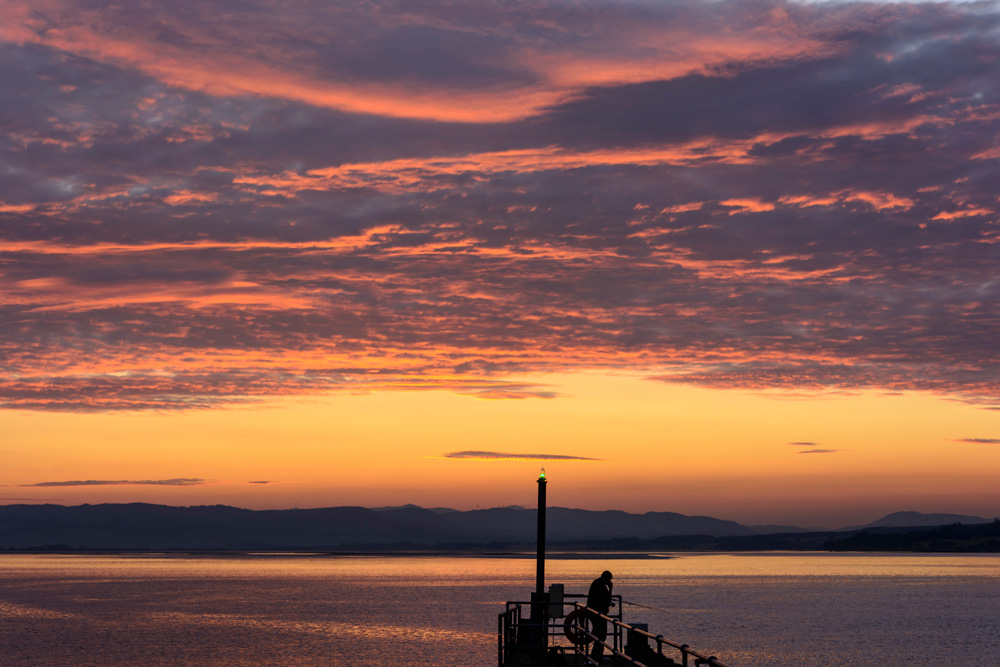 So, those are just a few of the Scottish mythical creatures said to be lurking in our Highland streams, rivers, lochs and sea. Are you brave enough to explore them for yourself? Visit the Scottish Highlands and set sail on a Loch Ness boat trip to start your adventure! Check out our special offers at the luxurious Kingsmills Hotel in Inverness and book your accommodation today,