Hogmanay in Inverness – The Hottest Hooley in Town
There's nothing quite like celebrating the end of another year with family and friends. It's a chance to get together, have a wee jolly, drink to past achievements and toast future success. But while the rest of the world gathers round local watering holes on the 31st of December to welcome in the New Year, Scotland embarks on a three-day celebration all their own. And Hogmanay in Inverness isn't any different.
The Scottish equivalent to New Years Eve, Hogmanay has all the elements of a traditional New Years celebration – good food, great music, and of course, loads of dancing. And since we Scots don't do anything in half measures, Hogmanay celebrations are among some of the largest celebrations in the world. So if you're planning on spending Hogmanay in Inverness, here's a few things you'll need to know.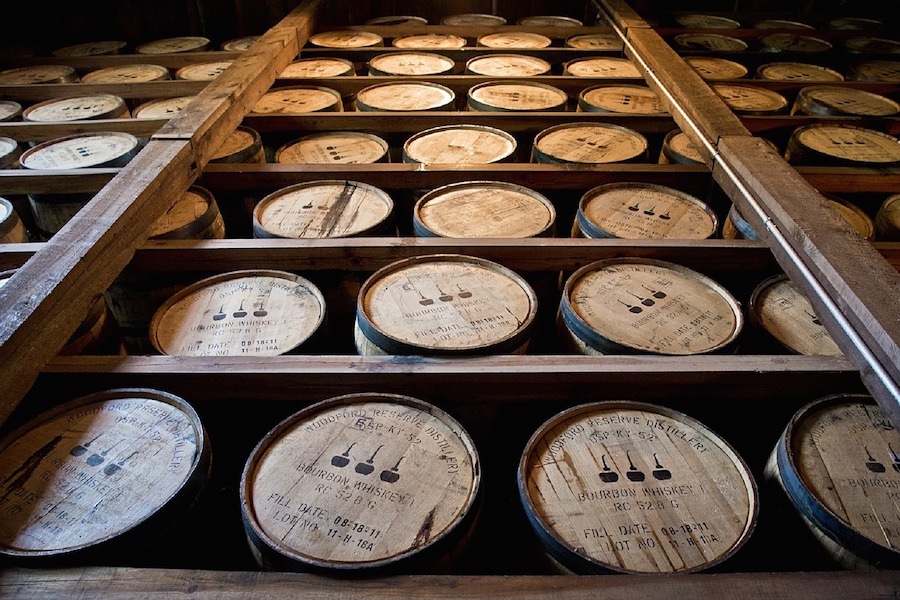 Celebrate Age Old Traditions
Start the New Year off on the right foot by welcoming a tall, dark stranger into your home. While it may be good practice to be weary of strange men bearing gifts throughout the year, during Hogmanay, first-footers are a nation-wide treasure. Carrying symbolic gifts such as salt, coal, whiskey and shortbread over the threshold of a friend or neighbour, first-footing is said to set good luck for the rest of the year. So while it's tradition to open the door and invite good fortune in, if you see a small blond woman heading your way, hit the lights, close the drapes and wait for the bad omen to pass.
Kick Up Your Heels
Join over 10 000 Highlanders and visitors from around the world in the largest free Hogmanay party in Scotland. Inverness' annual Hogmanay party, the Red Hot Highland Fling, is a fun-loving, traditional celebration for the whole family. The celebrations get underway on High Street in the gentle Hogmanay warm up, the Wee Hot Highland Fling. With street performers, traditional Scottish Fayre and a good ol' party atmosphere, the family-friendly fling is perfect for anyone with wee ones or anyone looking for a quieter Hogmanay celebration. If you're not ready to head on home just yet, make your way to the banks of River Ness and let the Red Hot Chilli Pipers blow you away before a spectacular fireworks display marks the start of 2016.
Toast The Bells In Style
If the Highland fling isn't your scene, but you'd still like to celebrate Hogmanay in Inverness, why not join us for a Hogmanay Hooley at our Hogmanay Gala Ball? Enjoy a delightfully decadent 5-course Gala Dinner, live entertainment and a traditional Ceilidh. And if you plan on dancing into the wee sma' hours, check in to one of our luxurious rooms and welcome the New Year in true Scottish style.