5 Summer Festivals in Inverness to Look Forward To
1. Inverness Jazz Festival: All That Summer Jazz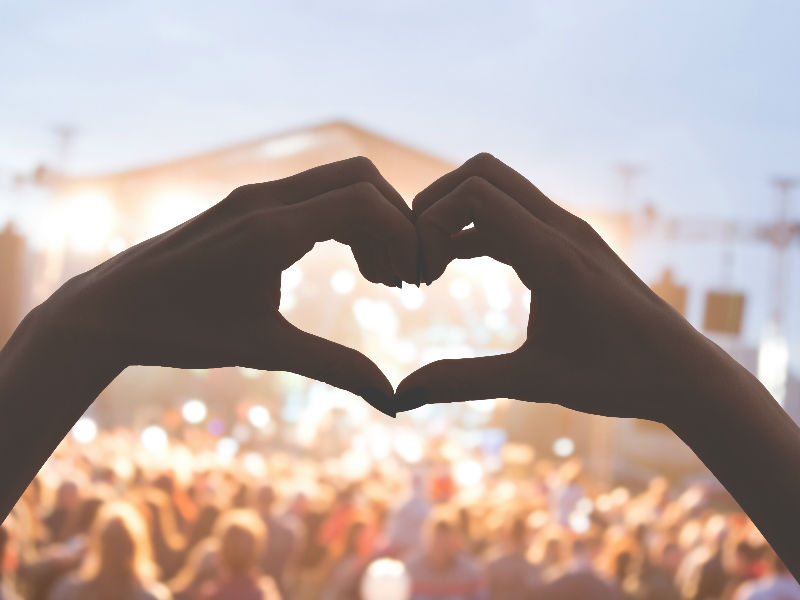 When it comes to summer festivals in Inverness, there is a new act in town. This year, from the 5th till the 8th of July, Inverness will be hosting our first ever Jazz Festival. With the musical stylings of jazz giants like Clare Teal and Ness River Rhythm Kings, this 4-day festival of all things jazz, swing and blues is sure to hit all the right notes.
2. Groove Loch Ness: The Highland Hills are Alive with the Sound of Music
If the Inverness Jazz Festival sounds like music to your ears, you won't want to miss Groove Loch Ness. On the 20th of August, the incredibly beautiful Loch Ness will be transformed into a breath-taking nightclub under the stars. The Highland equivalent to Woodstock, for one night only, you will be able to dance the night away in the heart of the Highlands.
3. Belladrum Festival: Simply Spellbinding
From Groove Ness to something groovy, this year's Belladrum Tartan Heart Festival is putting the "super" in "superstition" from the 4th to the 6th of August. With over 90 acts across 5 stages, the Belladrum Festival is an eagerly anticipated family-friendly festival in the summer festivals in Inverness calendar. And this year's theme of all things superstition promises to be every bit as spook-tacular as the last.
4. Inverness Highland Games: Are You Game?
Arguable one of the biggest summer festival in Inverness has to be the Inverness Highland Games. Founded in 1822, the Games are one of the most spectacular traditional gatherings in all of Scotland. And where better to watch Highland Heavies toss a caber than right here in the heart of the Highland's capital? From piping and Highland dancing, to the Chieftans Welcome and the Heavies events, the Inverness Highland Games are sure to be the highlight of any summer in Inverness.
5. Nairn Book & Arts Festival
As the end of summer draws near, the final festival in our list of summer festivals in Inverness gets underway. And not a moment too soon. From the 30th of August until the 4th of September, the annual Nairn Book & Arts Festival offers the perfect escape for winter-weary worriers. With a range of literary events that span topics and centuries, all that is left to do as you await the approach of colder months ahead is curl up with a really good book. After all, the only thing better than a summer in the Highlands is an autumn escape to Inverness.