5 Reasons Why Inverness Should Be Your Next Golfing Destination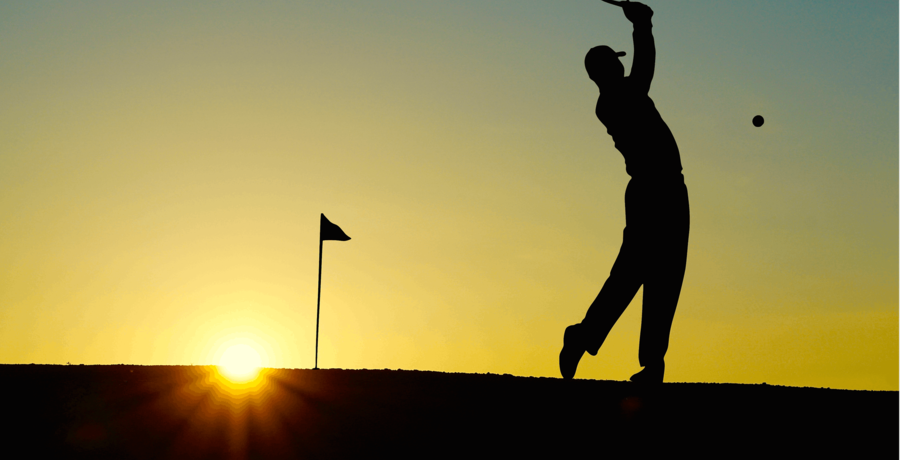 The Scottish Highlands aren't just a great location for the Whisky Connoisseur or the avid Munro Bagger. The breath-taking Highlands also is home to a collection of the finest golf courses in the UK, and arguably the world. No matter your course of choice, be it links or moorland, Inverness and the surrounding area has something for you. Here are just 5 of the many reasons why Inverness should be the next location for your golfing retreat. Forget St. Andrews, it's time to hear further north.
World Renowned Golf Courses/History

The Highlands of Scotland has a rich history and tradition of golf, unfolding over several centuries. Some of the most famous golf courses in this area include the Royal Dornoch (recognised as links golf in its purest form), Nairn and Castle Stuart, which has played host to the prestigious Scottish Open four times since the course opened in 2009. With such a wide range of notable and beautiful golf courses on Inverness' doorstep you are spoiled for choice. Think you have what it takes to conquer this collection of the finest links courses the Highlands have to offer? Take part in the Highland Golf Links Pro Am 2019 to find out…
Transport Links
One of the most important things to consider when planning a holiday is transport. Luckily for you, Inverness has a well-established transport infrastructure and joining us is becoming even easier with increased flights to and from Inverness Airport and the introduction of the brand-new Caledonian Sleeper. After you have arrived in the city, getting around couldn't be easier. Reliable and affordable public transport is on hand to get you to that first tee!
Food
After a busy day on the course you will need to eat the best food on offer. Inverness has a diverse range of tasty and inviting food for you to sample. Whether it's cheap and cheerful or fine dining you won't be limited for choice in this jewel of the Highlands. Why not try one of our very own restaurants here at Kingsmills? We work with some of the best chefs in the Highlands to produce mouth-watering dishes, not to be missed.
Beautiful Scenery
The nearby golf courses go hand in hand with truly spectacular scenery of the Scottish Highlands. Renowned for its rustic and wild beauty. What could be a better backdrop to your round of golf than a dramatic glen in the distance or the rugged Inverness-shire coastline and the Black Isle? A game of golf and a beautiful photo op, what more could you ask for!
Hidden Gems
Yes, the Scottish Highlands is home to undoubtedly some of the most renowned golf courses in the world. But it's the hidden gems that make a golfing retreat that extra bit special. The historic Fortrose Golf Club (15th oldest recorded club in the world), Brora Golf Club and our very own next-door neighbour Inverness Golf Club each provide a unique challenge for you to master. We would definitely recommend scheduling in 18 holes on one of these courses during your adventure.
So, this year when you're planning your golfing adventures, why not head up north and visit the capital of the Highlands? At the Kingsmills Hotel we have a wide range of luxury accommodation to make your break in Inverness perfect. With comfy twin and double rooms and luxurious facilities at your disposal, a trip to Inverness would not be complete without a stay at Kingsmills.