3 Top Golf Courses To Play In Inverness In 2017
Scotland has long been considered the home of golf. Aside from whisky and haggis, golf and the great golf courses we boast are what we are known for. And here in the Highlands, our golf courses have always been on par with the best in the world. So it comes as no surprise that three of the Highland's most prestigious golf courses in Inverness have been named among the top 35 courses to play in Great Britain and Ireland.
Royal Dornoch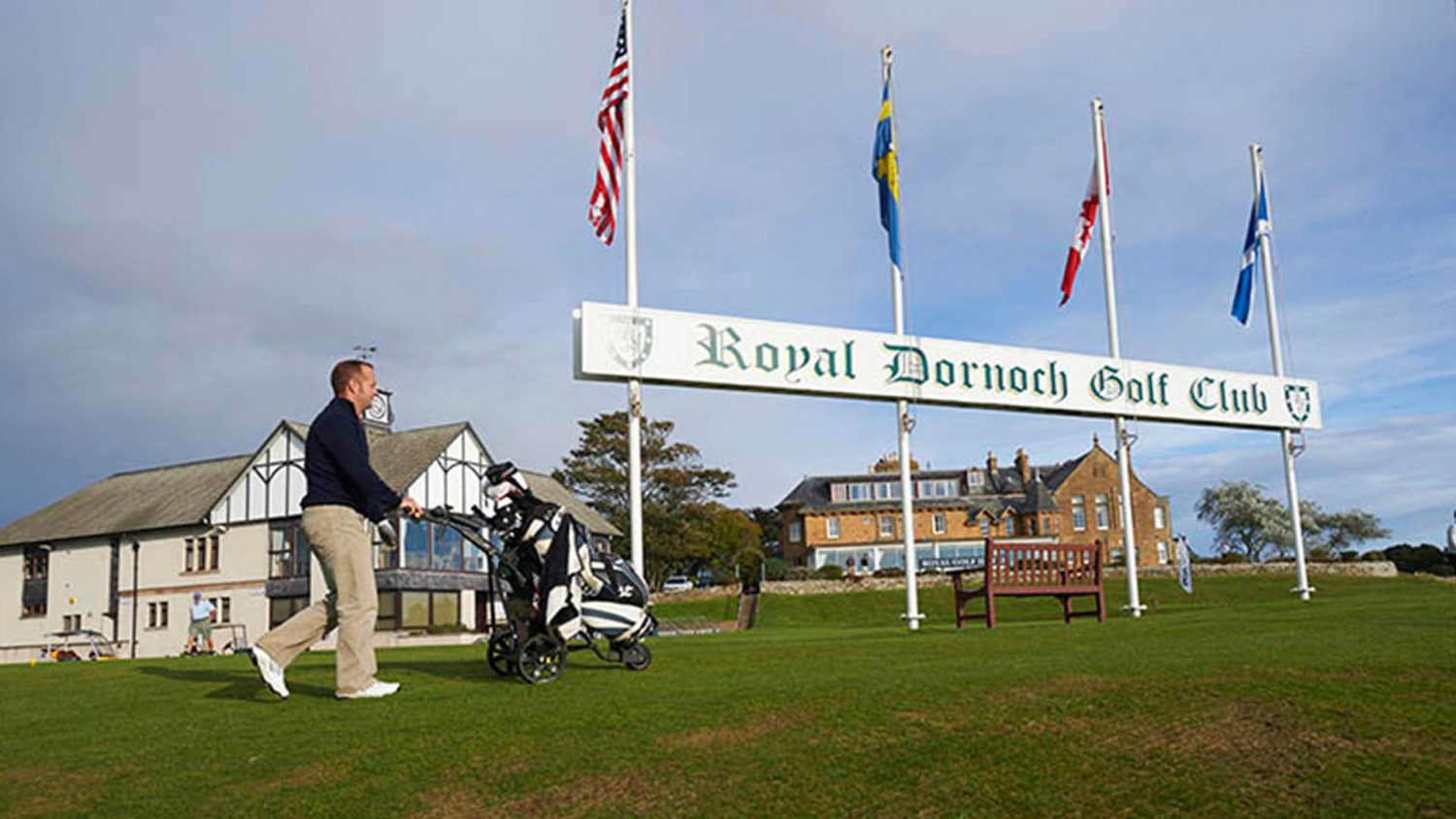 Coming in at number 7, is one of the greatest golf courses in the world. Golf in Dornoch can be traced as far back as 1616, but the official Royal Dornoch Golf Links was founded in 1877. For over a century, this Championship course has long exceeded players' expectations at every term. Combining first-class quality with the abundant natural recourses of the Scottish Highlands, the spellbinding setting of this natural links never disappoints. It is why the Royal Dornoch has secured a top spot on many golfers "to play" lists, and it is why it was voted the number 1 course in Scotland (and number 5 in the world) by Golf Digest in 2016.
Castle Stuart Golf Links
At number 21 in the top 35 courses to play in Great Britain and Ireland, is a Championship course that needs little introduction – Castle Stuart Golf Links. In 2002, the course that would host the Scottish Open four times in the past six years was still just a working farm. Today, it is one of the best-loved golf courses in Inverness and a beacon to golfers around the world. Every aspect of the course has been designed to delight, engage and amaze amateurs and professionals alike. There are holes that tee off from aside the sea, holes that sit atop an old sea cliff and holes that share stunning panoramic views of the surrounding Highlands. And while the views are impressive, the actual course is even more so.
Nairn Golf Club
Up one place from last year, Nairn Golf Club comes in at number 33 in the top 35 courses to play in Great Britain and Ireland. Founded in 1887, this Championship Course was inspired by the surrounding Highland wilderness. Nestling on the shores of the Moray Firth, it hugs the rugged coast of Moray Firth for the first seven holes, before turning inland to test the talents of professionals and amateurs alike against the natural Scottish elements. Steeped in history and splendour, it is one of the most exclusive golf courses in Inverness.
All three of these exceptional courses, together with the Kingsmills Hotel, form part of the Highland Golf Links. Which means bunkering down in style and luxury before teeing off on a Championship Course has never been easier. So to book a bespoke golf break and put these courses to the test, call us on 01463 257 100 today.